Being cooped up in a world of influential travelling creates an urgency of exploring it all and not living in the moment. In this fast paced world of new-age travelling, it is important to slow down, plan less and relish more. Slow travel helps you overcome this neeed of experiencing everything at once. It helps you have a slow yet rich experience while staying longer at one place. When you begin to emphasize connections, it establishes a strong foundation to discover a place like never before. In this article, we will know all about Slow travelling and how it makes each experience more valuable and insightful.
What is Slow Travel?
The idea of slow travelling is all about slowing down the process of travelling. Slow travel basically aims at breaking down the unrealistic trends and expectations set around the new-age travelling. Slow travel embraces the idea of appreciating more, staying longer at a place, adopting eco-friendly practices and focusing more on the local community. It helps travellers change their mindset and focus on quality over quantity.
With frequently changing travel trends, slowing down may see as an intimidating idea. However, slow travelling helps us analyse everything at our own pace. Understanding and exploring a new place not only enhance awareness but also has various benefits for the travel community.
Benefits of Slow Travel
Travel is much more than just taking pictures and making your trip insta-worthy. It is more about taking in each experience gradually and making it insightful. Following are some significant benefits of Slow Travel one should know and practise as a responsible traveller.
Helps you learn about the culture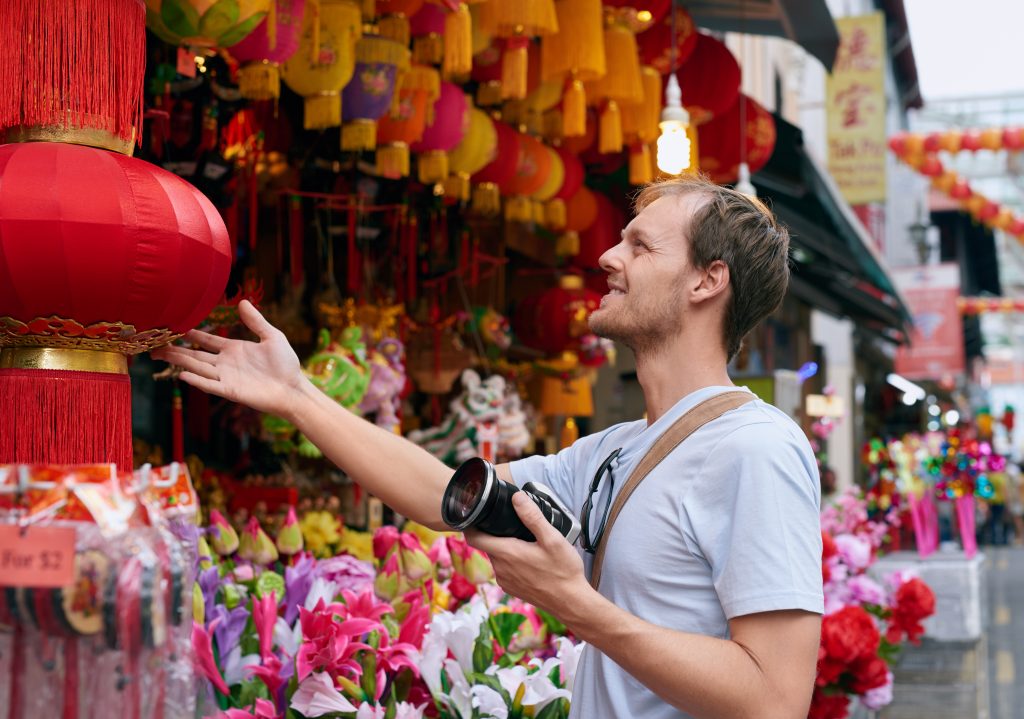 When you are travelling to a destination you are often unaware of its culture and environment. When you begin slow travelling, it helps you blend into the culture naturally and understand the place at a deeper level. From its territory to the local language and form of art you learn everything at a pace. It allows you to learn the basic foundation of a place and enhances your knowledge of its culture.
Slow Travel is Eco-friendly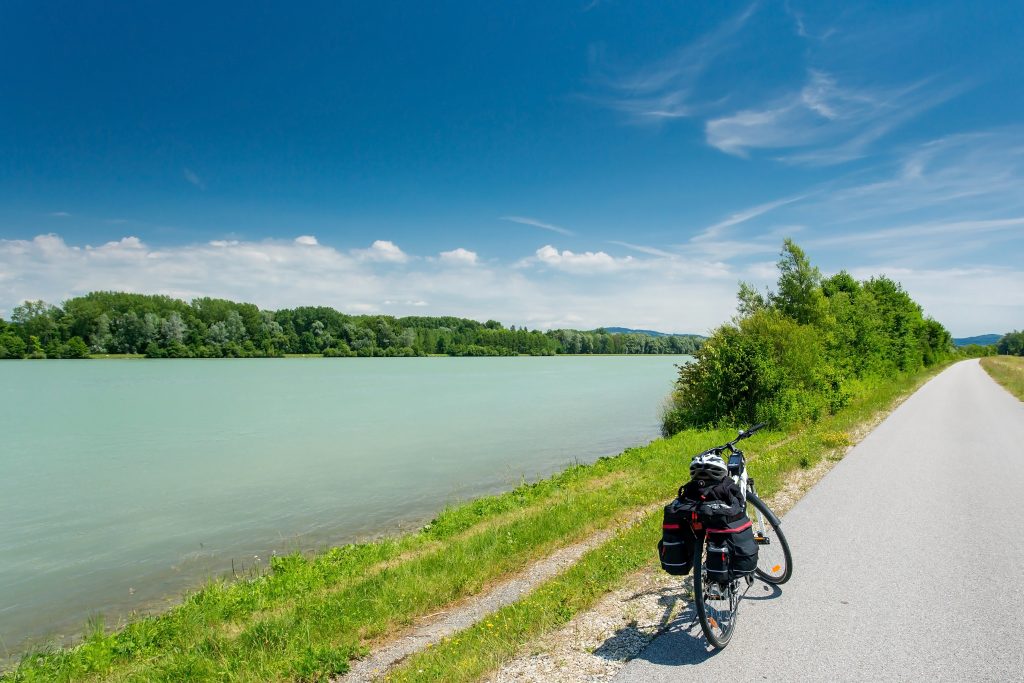 When you practise slow travel, you begin to explore the place to the fullest. This lets you spend more time in one place and adopt sustainable ways of travelling. Travellers usually start inclining towards exploring places on the foot / bicycle rather than driving. Also, it leads to fewer flights and thus results in a lesser carbon footprint.
Makes you more aware as a person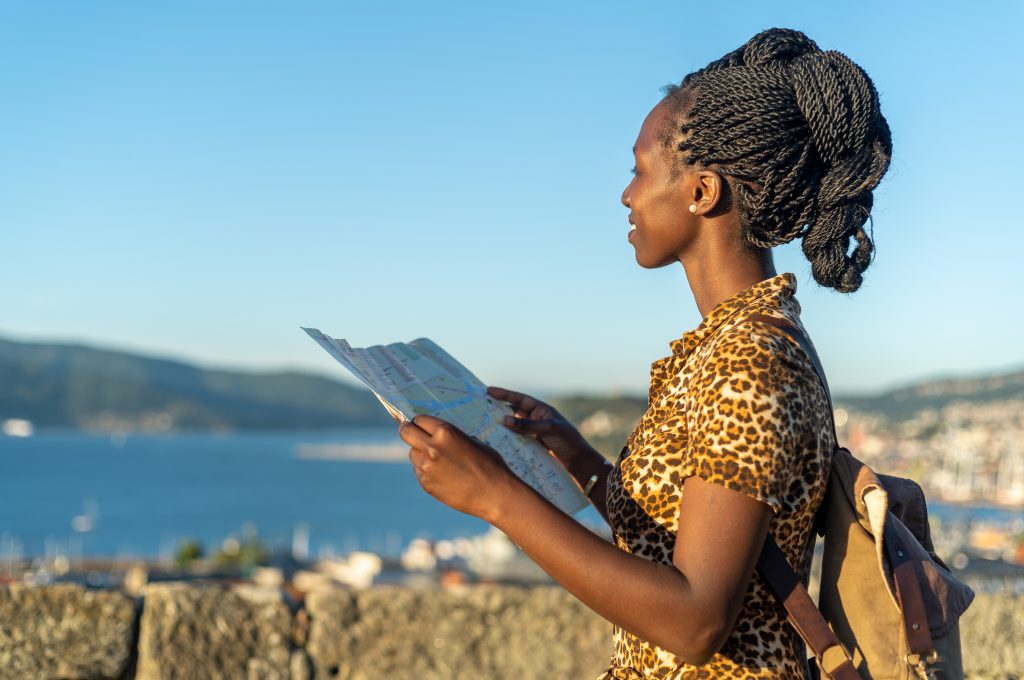 When you learn to prevail and not run behind different places at once, it raises your awareness. It helps you enjoy your surroundings to the fullest and learn about the place in-depth. You start to enjoy and understand every perspective, place, and the reason behind a particular tradition set up at a destination.
Reduces stress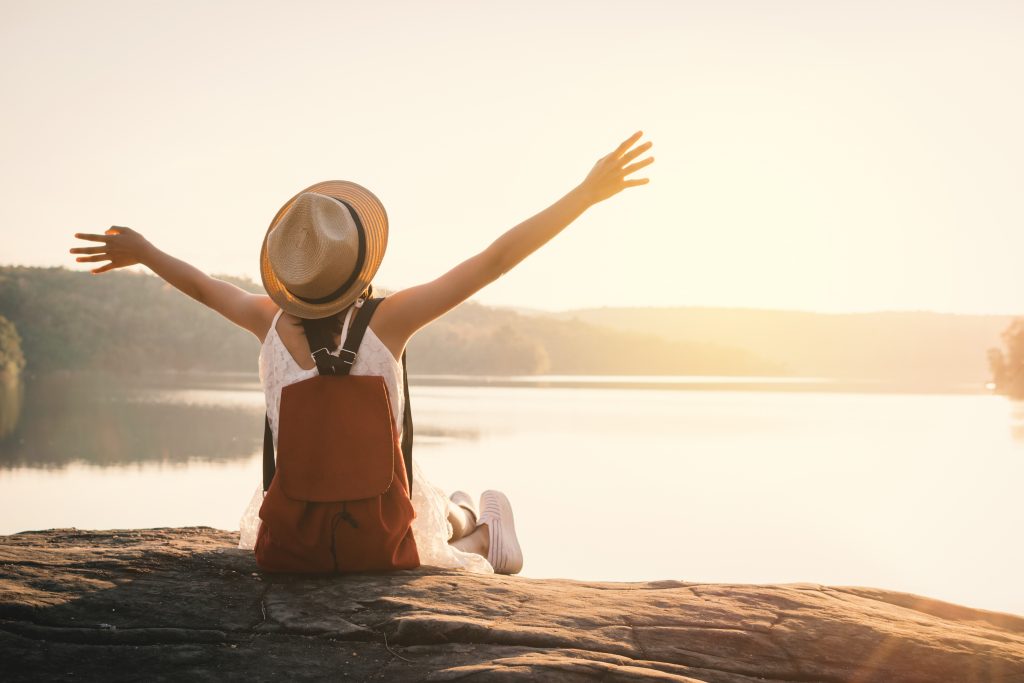 Slow travel is all about unwinding and exploring a place as slowly as possible. This helps you reduce your stress levels which usually shoot up when you excessively pre-plan a trip. When you travel slowly, you are calm and composed while enjoying every moment. Don't over plan, stress and have unrealistic expectations of travel. Travel at your own pace and be present in the moment rather than running behind travel trends.
Helps you connect with the community
Every destination's community essence needs to be grasped slowly and steadily. To know about the community you are in, you need to spend some time within the community. Slow travel helps you connect with the local community where you learn about their way of living, build conversations and educate yourself about their traditions and rituals. This gives helps you make a pure and strong connection with the community itself.
Helps you explore local places
While you travel locally within a community it's only fair to explore all the local places and go vocal for the locals. With them, you will not only learn about the true culture but also get to the roots of that place. You can always begin by visiting the local's houses and trying out their local food instead of commercialised cafes. It gives you a chance to savour dishes you might not even have heard of before. This is a completely different and important experience while slow travelling.
Conclusion
Slow travel not only transforms your journey but also helps you become a better human being and be grateful for each experience you encounter. Apart from its multiple advantages, it helps you explore a new side of travelling and makes it easy and sustainable for both travellers and the environment.