Since working, I have realised the value of a long weekend. Travelling is more complex than it used to be when we were children. There are no summer vacations for us to plan a long trip in a fascinating location. So, the long weekends are all we have to taste the joy of travel and get away from work.
For context, long weekends are supposed to be those numbered holidays we get on festivals clubbed with the weekends. For instance, this year Diwali fell on Monday and Tuesday. I took an overnight bus to Nainital on the Friday of the previous week. This gave me about four days of travel and fun. The only catch here is to plan everything so well, that the long weekend is fun and does not become tiring for you.
In this article, we will discover the best (tried and tested) way to plan your next long weekend. I'll also suggest my top three places for a weekend getaway, and some bonus travel tips to plan for a long weekend getaway.
How to plan for a perfect trip?
There are many ways one can go about planning a festive weekend getaway but here's a sure-shot way to get it right.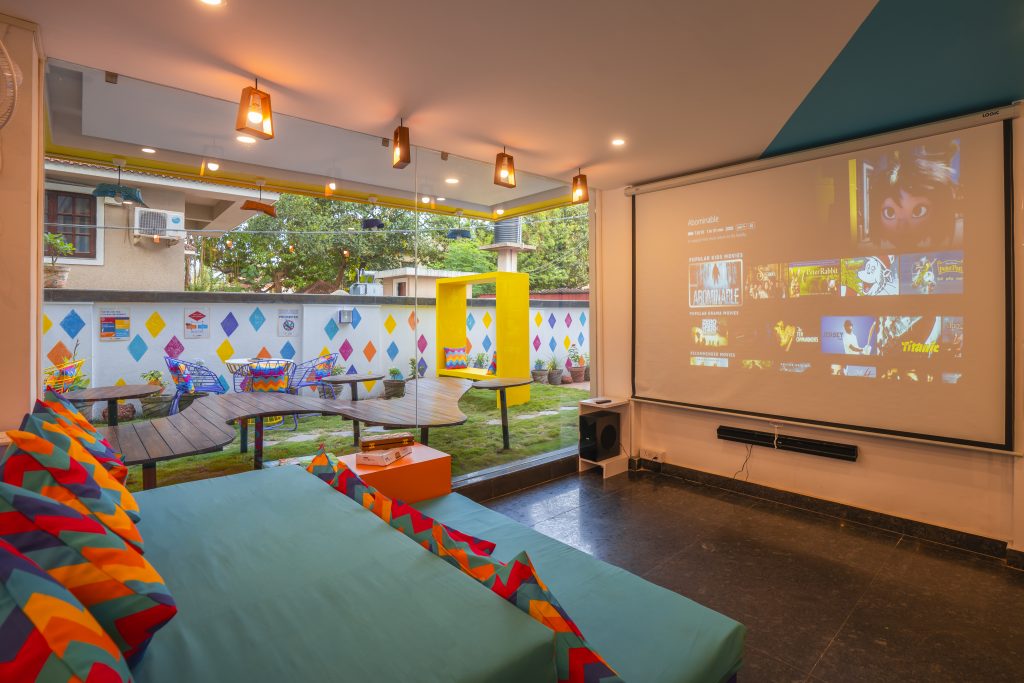 Let's look into the tips for a perfect long weekend getaway.
Purpose: It is essential to know what you are seeking out of your weekend getaway. Some travel to escape, some for sightseeing, some for comfort and others to explore new places. Your trip must be planned in a way that you can get what you're seeking from the trip. For instance, if you are interested in a relaxing trip, you can go for low-effort activities and avoid a busy itinerary throughout the day. While travelling during festivals, I like to visit the main markets of the city and wander in the streets to see decorations. The streets of Nainital during Diwali were beautifully lit up and the Mall Road in the evening was a sight for sore eyes.
Budget: Once you know why you're travelling, the next thing to set is your budget. How much are you willing to spend on this experience? Budgets can make all the difference because this is how you plan the other important parts of your experience. From accommodation to transportation, everything is influenced by the budget you set. For instance, if you're planning a budget-friendly stay, goSTOPS' dorms should be your top pick because of the most affordable pricing. 
Destination: Once you set a purpose and a budget, the next thing is the destination. By now you should be able to answer if you're planning to soak on the beach or trek a mountain. We will also discuss five of my top picks for a Weekend Getaway.
Accommodation: I strongly believe choosing the right location is half the travel planning done right.
Some important questions to ask yourself before choosing the right accommodation would be:
Does a selected accommodation fit best with the budget at hand?
Are you looking to make friends in the dorms of the goSTOPS hostel or just take some time to yourself by taking a Private room?
Do you need to stay in a hotel room if you would be out exploring the city throughout the day?
Is it closer to the tourist attractions?
You can check out our dorms and our cozy private rooms for your next trip.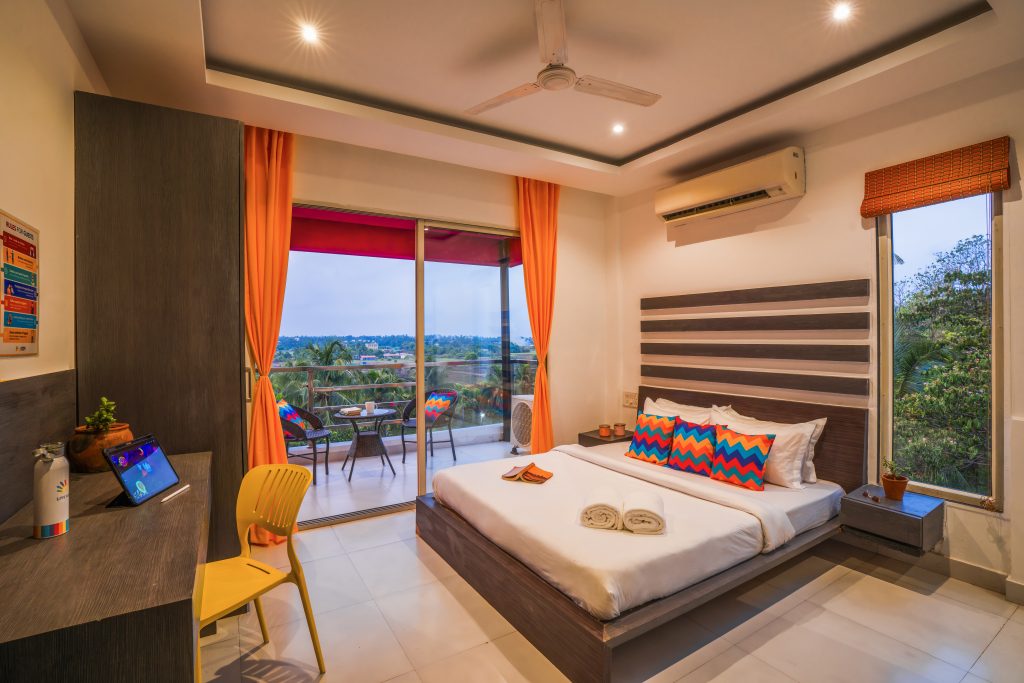 Research: Research as much as you can about the place. Your top sources should be the Internet and people.
Top 3 Destinations for your next long Weekend Getaway
As promised, here are my top 3 destinations for your next trip.
Nainital
I have visited Nainital too many times in one lifetime. However, this Diwali, it struck me how beautiful and serene it is. The hills and the lake, the small gleaming lights of the houses as the sun sets and of course, the shenanigans of Mall Road. You can also visit Bhimtal and Naukuchiyatal during this little getaway for more peace and quiet.
Pondicherry is one of my favourite little beach towns. As a serial cafe-hopper, it is heaven for cute cafes, countless instagrammable spots and clean beaches. I visited Pondicherry on a Republic Day weekend a few years ago and it is amongst the best trips I've had. I also got to see a light show in front of the Rock Beach. If you are planning a solo trip in the coming weekends, I can not recommend Pondicherry enough. My favourite cafes in Pondi are Le Cafe, Cafe Des Arts, Coromandel Cafe, and Hope cafe.
Goa
Nothing beats a rager party in Goa. If you're planning to attend a concert or party to your heart's content, Goa is your place. There are also cafes, churches, beaches and an assortment of indigenous alcohol to choose from.
Bonus Tips
Here are three tips from my recent travels:
Beaches or mountains, always carry sunscreen. The winter sun in mountains can be super harsh while trekking.
Before booking accommodation, always check the gallery for bathrooms. Clean bathrooms usually indicate overall hygiene.
Make friends wherever you go, bargaining while shopping becomes easier. Also, they can be a great company for treks. You'll anyway learn a thing or two.
While travelling during festivals like Diwali and Christmas, avoid the mainstream places. They can get more expensive.
Book flight tickets on Tuesdays.
On a parting note, planning a trip is a skill you can acquire through practice. Sometimes, you'll get it right and other times, you'll realise in hindsight that you could have fit in more activities. This is why, it is always best to team up with somebody who knows best what they're doing – like goSTOPS which has been a part of hundreds of happy travel stories.
Do you have an interesting travel tip for us? Comment below.