Amritsar is the cultural and commercial centre representing the heroic Sikh culture of our country. It is the second largest city in the Indian state of Punjab and is home to the famous Golden temple. The true essence of Amritsar is in its vibrant traditions, lively bazaars, and historical events. Enriched with pure peace and spirituality, Amritsar is that place where you can't miss the festivities this season. 
Also known as Guru Purab, Guru Nanak Jayanti is one of the most prominent festivals celebrated in the month of November. In this article, we explore all about the celebrations in the Golden City during this holy festival. 
Significance of Guru Nanak Jayanti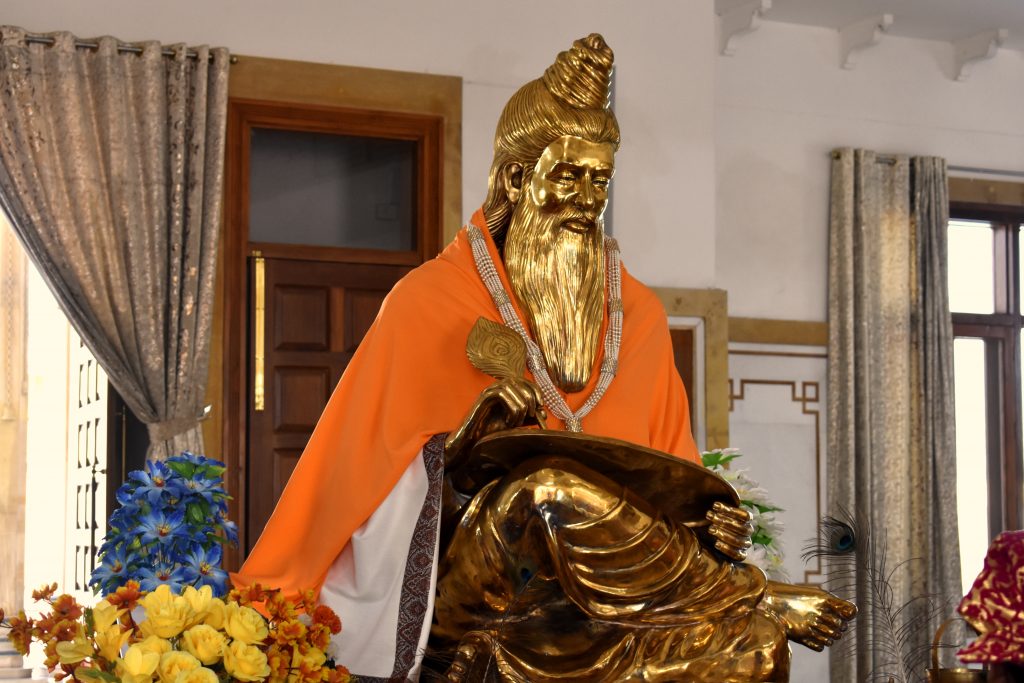 Guru Nanak Jayanti also known as "Gurupurab" is one of the most significant festivals in Sikhism. It marks the birth date of Sri Guru Nanak Dev Ji who laid the divine foundation of Sikhism. Nanaka Sahib is the most important religious site for the Sikh community and also the birthplace of Guru Nanak Dev. Thus, celebration here is greater than anywhere else.
Celebrations at the Golden Temple
Preparations for the Guru Nanak Jayanti are simply unmatched and begin days before the festival. A beautifully illuminated temple with lights and flowers and chants of Guru Nanak Dev marks the auspicious occasion. During this period, thousands of devotees from across the country visit and pay their respects and prayers in the Golden Temple. The fair and festivities during this time makes the whole arrangement otherworldly.
Guru Purab celebrations with Prabhat Pheri
The celebrations start three days before the full moon in Kartik maas (the holiest months of October and November). Akhand Path which is a continuous recitation of Guru Granth Sahib (the holy scriptures of Sikkhism) begins three days before and continues till the final day of Guru Nanak Jayanti. Guru Granth Sahib is adorned beautifully with flowers and embroidered sheets of cloth as Prabhat Pheri, a holy possession is carried out early morning from the temple. 
The best part of this procession is the Ghatka team. It is a team of people specialising in martial arts. On this day, they perform stunts with swords and shields to add joy to this celebration. In addition, sweets are distributed as a form of prasad during the Prabhat Pheri. So, when you visit the Golden temple to celebrate this festival, don't forget to witness this holy sight during the festival. 
Conclusion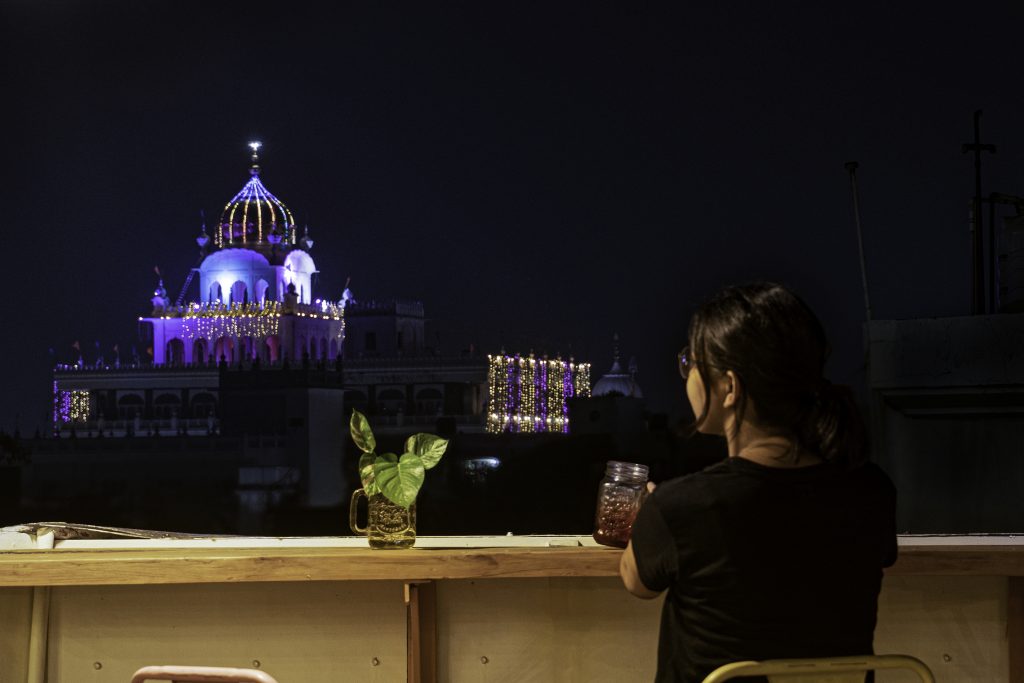 Located right in the heart of the Golden City, goSTOPS Amritsar is the best pitstop for travellers to discover the exquisite side of the city. One can enjoy street food hopping, head out to experience a slice of history, pay their respect in the form of prayers at the famous Golden temple. At the end of your day, return back to the cosiest and most vibrant hostel in the city. Also, do not miss the gorgeous view of the Golden Temple from the lively rooftop area of the hostel.