About Us
goSTOPS threw open its doors in 2014 based on the simple belief that travel changes lives. When you go MORE, you be MORE: be it at the start of the journey when you're braving your first solo train ride; in the middle, when you've found a kindred spirit in a complete stranger; or at the end, when you're left with a head full of memories that will help you coast along till the next trip.
Such joys should be accessible to every young traveller, right? At goSTOPS, we aspire to provide young travellers with safe and social spaces at prices that won't break the bank. Centrally located and fitted with modern amenities, our hostels are designed to be the perfect stop before you go.
What makes us the preferred youth hostel for so many?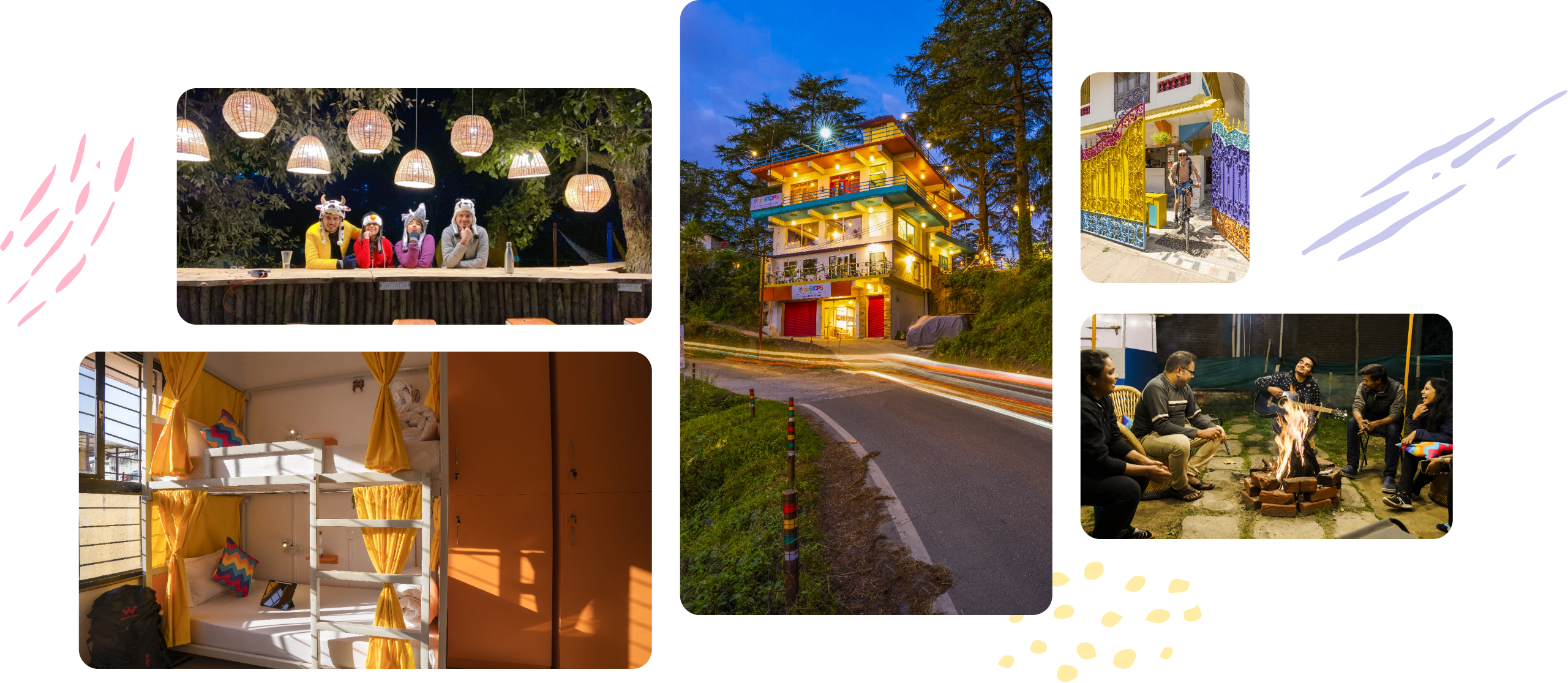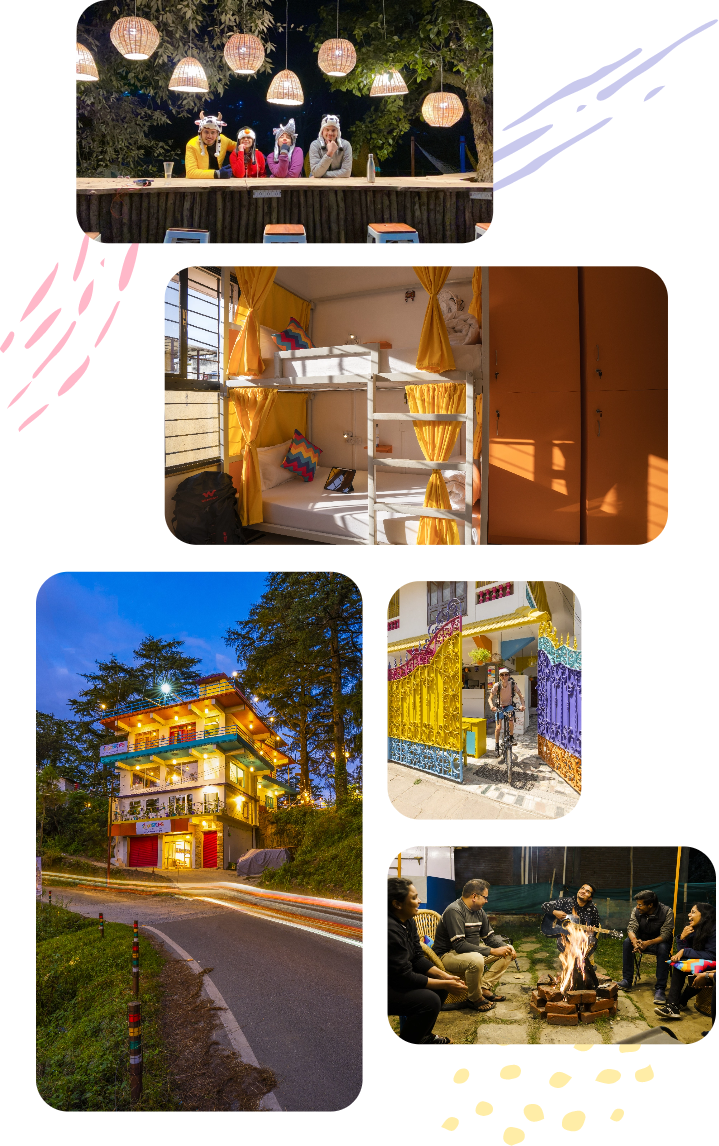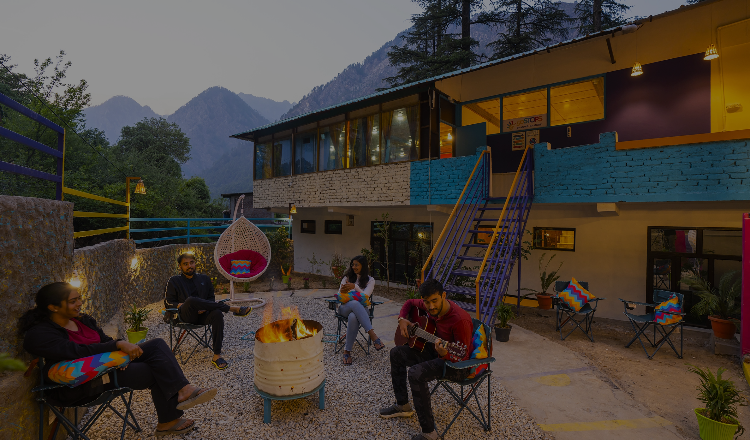 goSTOPS Hostels
Live Comfortably
Warm beds, clean rooms, and immaculate hospitality in every hostel from Pushkar to Pondicherry.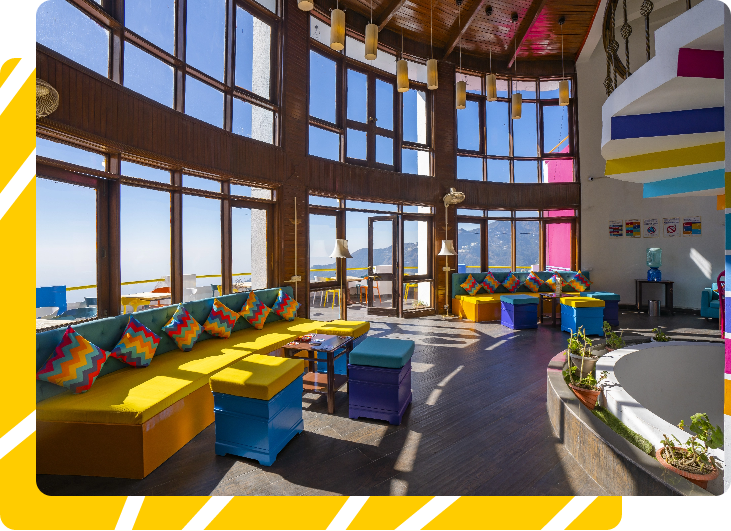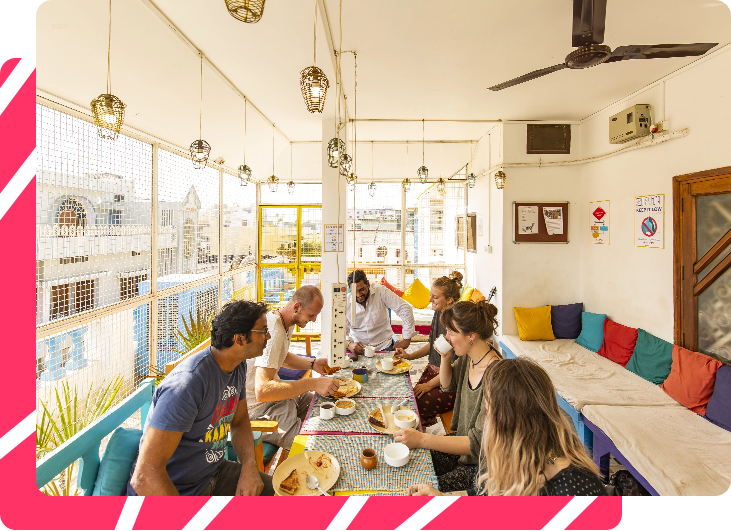 Live Socially
Meet amazing people from India and beyond without stepping out of your room. Being social has never been this easy!
Live It Up
There is no shortage of indoor entertainment with our home theatre, collection of board games, and friendly pets.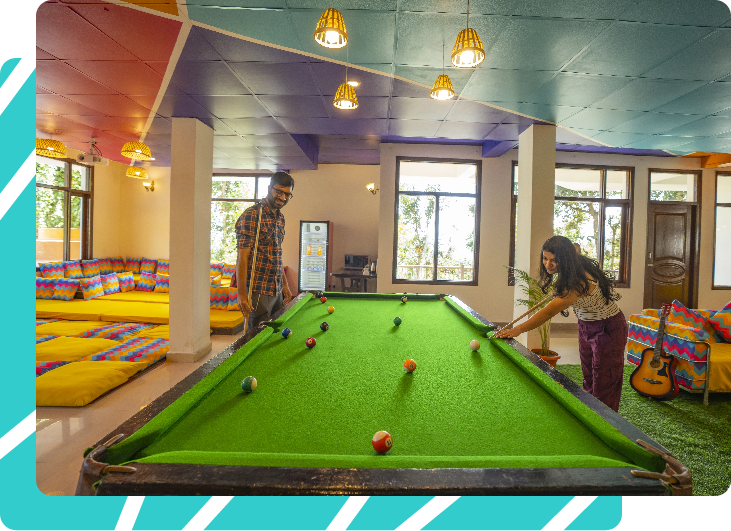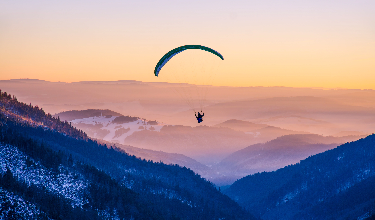 goEXPERIENCES
Live Locally
Feeling spontaneous? Immerse yourself in the local culture with our array of in-city activities.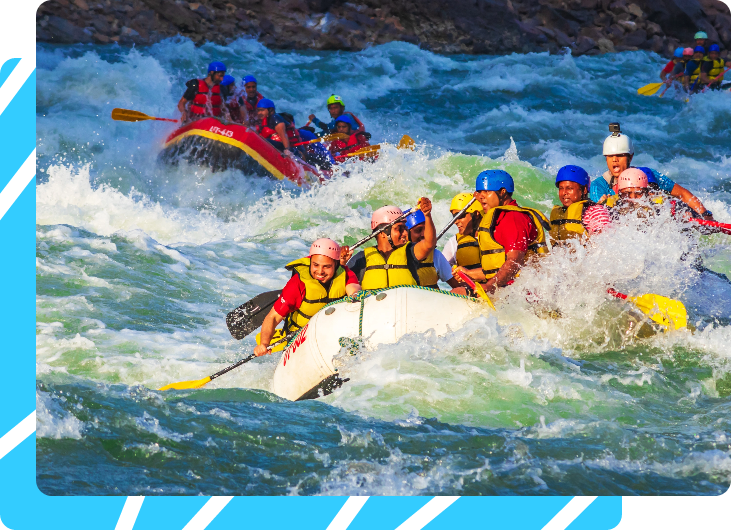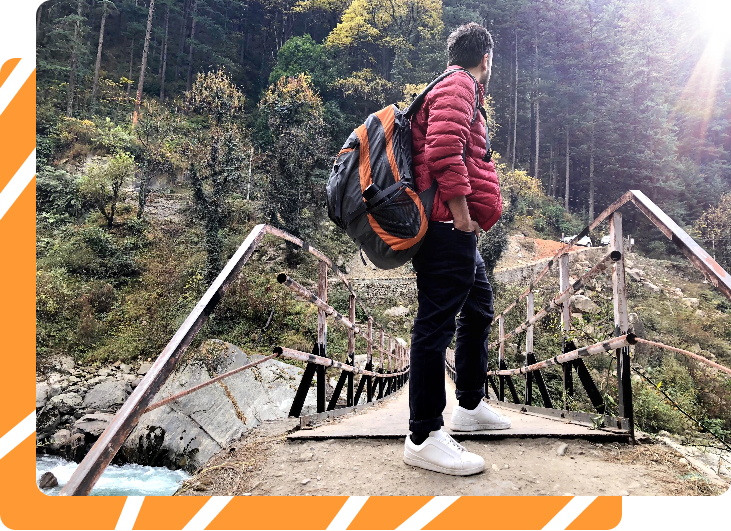 Live Adventurously
For those who crave a bigger adventure, take your pick from our range of exciting multi-day trips across India.
Our Presence
Present in 29 destinations and counting. Check out our destinations to choose your next stay.