Traveling with a medical condition can be a bit tricky. There are so many factors to consider, so many things to plan that an idea of a vacation fizzles out eventually. But that shouldn't be the case. Of course, you have to be wise and not plan recklessly, or on a whim. But you should plan in such a way that even the worst of situations will become your best. Don't worry! We are here to help you to get planning efficiently, responsibly, and accurately. So let's dive into some tips for you to follow.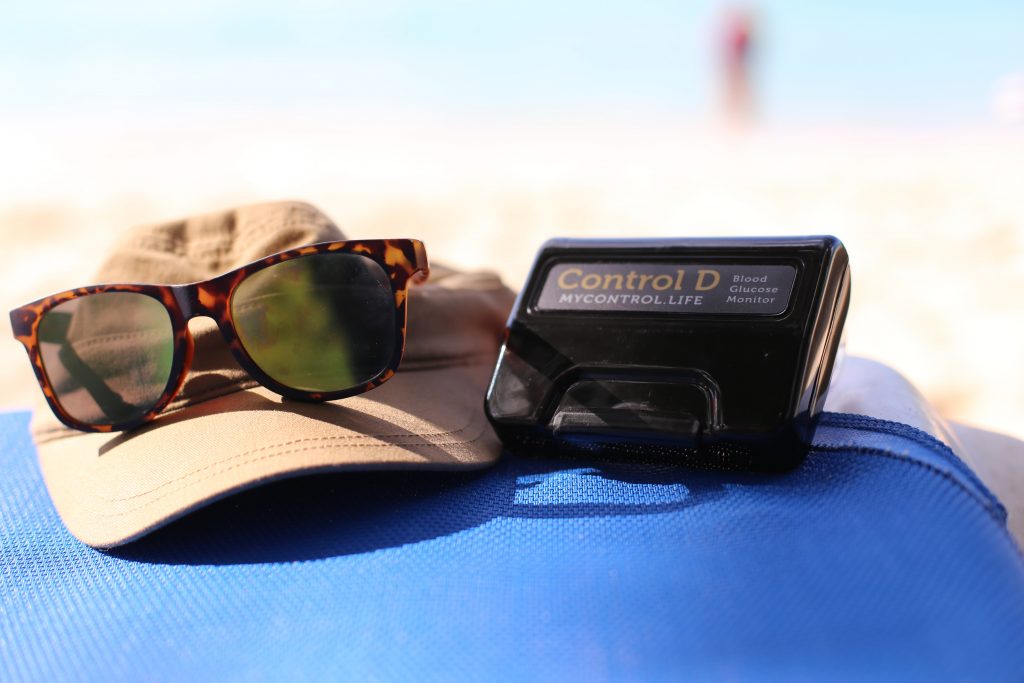 Get In Touch With Your Doctor (And Get His Blessing)
This is perhaps the most crucial step before even packing your bags. You want to know that you're fit and fine before engaging in long-distance travel. Schedule an appointment with your doctor, at least 3 – 6 weeks in advance, have a physical checkup, do blood tests, and get an OK from your doctor. After that, see if you have any prescriptions that require filling. If yes, then please get your medications in order. Check if your pressure tablets and insulin are stocked at all times, especially if you have diabetes.
Stay In Proximity To A Hospital
People usually think of the area's best restaurants, pubs, public attractions, and whatnot while planning for a vacation. But, very few ever consider staying in a close radius of a hospital. Be smart and be among the few who are wise. Ensure that a hospital is within 10 km from wherever you are staying. You will not only have peace of mind but it can also save your life! You don't want to be waiting for an ambulance when you're between life or death. Also, have a couple of emergency helplines saved on your phone. 
Pack Extra Medication
Traveling is unpredictable. Delayed flights or trains can cause a bit of havoc on your travel plans. Sometimes, you could even be staying an extra day or two to catch the delayed train the next day. That's why it's better to carry some extra medication with you. Also, carrying extra medication helps if you're living in an area where the pharmacies are far off (you shouldn't be living in such an area by the way), or the local language is unknown to you. 
In addition, if you have the tendency of losing stuff, distribute your medication in separate compartments. Keep some in your carry-on bag and some in your main luggage. This can be a life-saver for the forgetful ones traveling with a medical condition.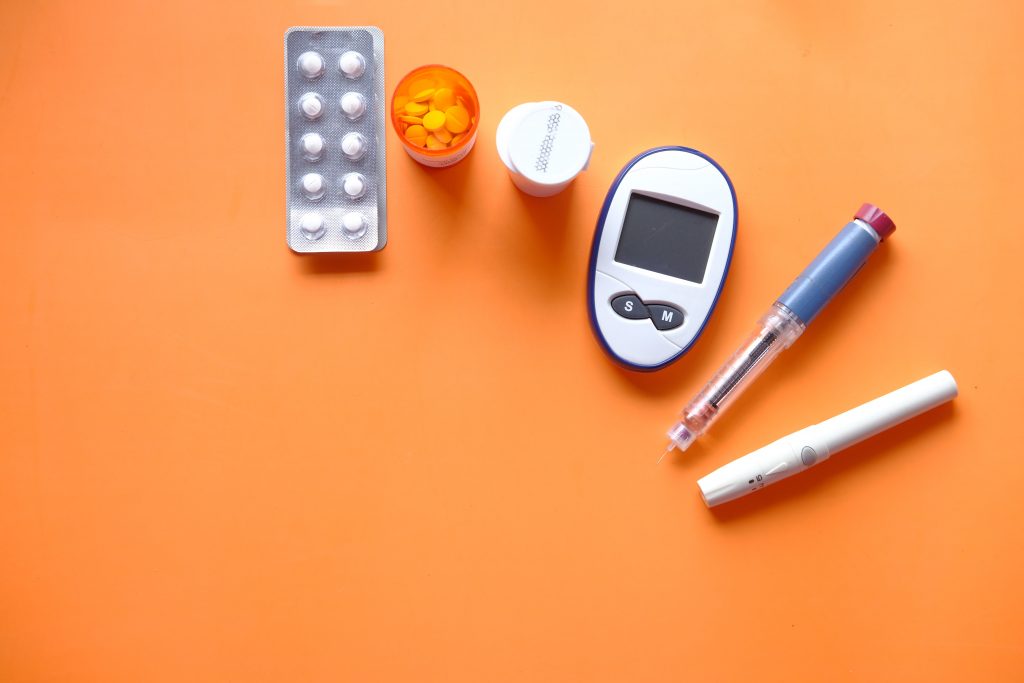 Don't Forget Important Documents
We did just mention keeping extra medication other than your medication if you have a volatile memory. But, where important documents are concerned, you need to make sure you don't forget them! Important documents are one of the items you can't travel without, especially when traveling with a medical condition. Have a friend or your spouse remind you to double-check packing your documents. After all, you don't want to fall into a soup if you're made to present them for whatever reason.
If you want to carry less paperwork, then save all your medical reports, prescriptions, and travel insurance-related documents on your phone. Many apps facilitate this ease. Now you have everything at your fingertips. But if you lose your phone, then God help you!
Don't Go Overboard
We can get a bit overambitious with our itinerary sometimes without realizing whether our body can handle it or not. That's why you should be aware of what you're capable of when traveling with a medical condition. Testing your limits in a new, strange place is not such a great idea. You should keep watch on and control your eating habits as well. Don't go overboard and eat till your heart's content only to land up in the hospital. That's the last thing you want happening! Plan your meals ahead, check the type of food the hotel serves and adjust your diet accordingly. In short: prepare thoroughly.
Flying With A Medical Condition
Most people with existing medical conditions face no difficulty while flying. But due to the increase of cabin air at high altitudes, people with heart or respiratory diseases can have slight difficulty. If you are having either of the two, fill the MEDIF (Medical Information Form) while booking so that the airline can make the necessary arrangements for you. You can even request a wheelchair at the time of booking your ticket.
Have Someone With You
It's good to travel alone and have that feeling of autonomy and independence, especially if you're doing it for the first time. But with a medical condition, you may want to have someone with you close by. And when you feel you can't handle the symptoms alone, then you definitely need someone by your side. Having a travel companion means having someone who won't hesitate to call for help as soon as you're unwell. It also acts as a security blanket for you in case you're suddenly unable to get help or manage things alone.
Depending on your health condition, keep in touch with your doctor at all times as well. Keep them in the know so that they are updated about your fitness and health.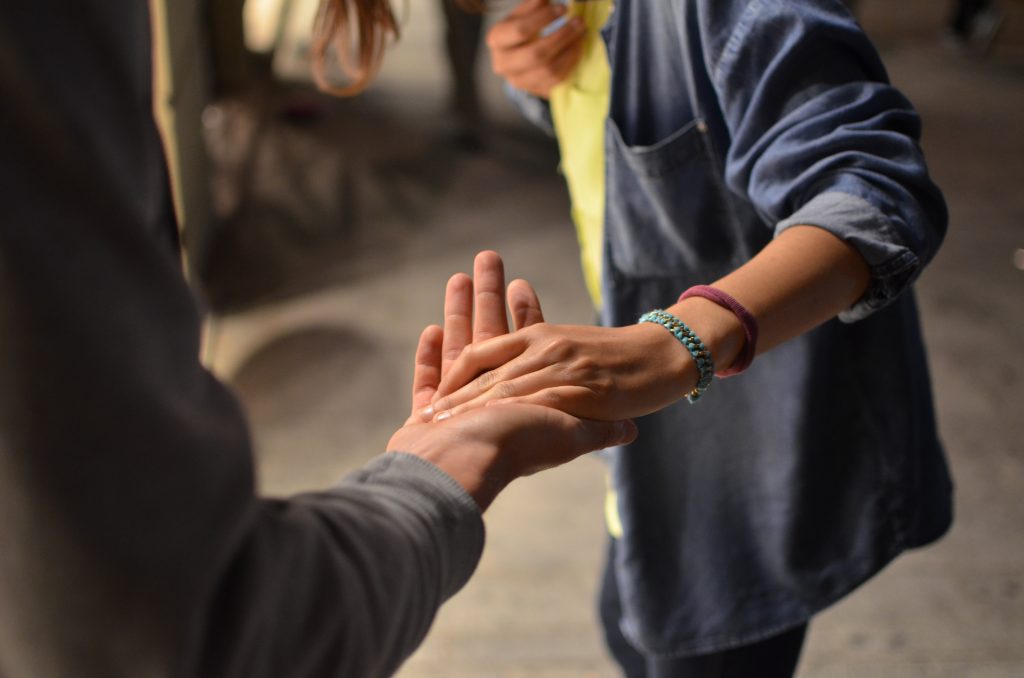 Don't Forget To Have Fun
We sympathize with everyone having a health issue. And by traveling with a medical condition, you are indeed making the first step to freedom. Of course, take care of yourself, listen to your doctor's advice but don't let your condition control you. So keep on having fun! Fortunately, goSTOPS is present at nearly every major metropolis in India. It will not only offer a place to rest your head, but also it is centralized just minutes away from landmarks and even medical facilities. Also, you will be surrounded by great people around you, so you don't have to worry about being left alone.
FAQs
What Conditions Would Require Medical Clearance For Flying?
People with medical conditions don't require medical clearance unless it is something serious like heart disease, lung disease, ear and sinus problems, etc. Check with your airlines to get an entire list of diseases that would require medical assistance.
Can Airlines Refuse Sick Passengers?
If they feel the passenger's condition could get worse or affect the health of other surrounding passengers during transit, airlines do have the right to refuse sick passengers.
What To Carry To Eat While Traveling? 
Preferably, carry something light while traveling. Fruits, sandwiches, or salads are the best alternatives. Beware of allergies though, and be mindful of what you're packing. For those having diabetes, stick to the diet plan your doctor gave you and follow it religiously. As said, "better to be safe than sorry."