It is a well-known fact that when you travel, there is much that is out of your control. 

Flights can be delayed or you may need to return home for some kind of an emergency. Without travel insurance, disturbances to your travels can wind up costing you a fortune! Eventually, you lose your hard-earned money and in some cases, the need to pay for new appointments comes up as well. But hey, that's why insurances exist in the first place! They'll cover you for occurrences that are out of your control, with the goal that you don't need to spend your own cash if something turns out badly. Here are some questions and answers as to why you should buy a travel insurance policy. Read on!
Why Is Travel Insurance Necessary?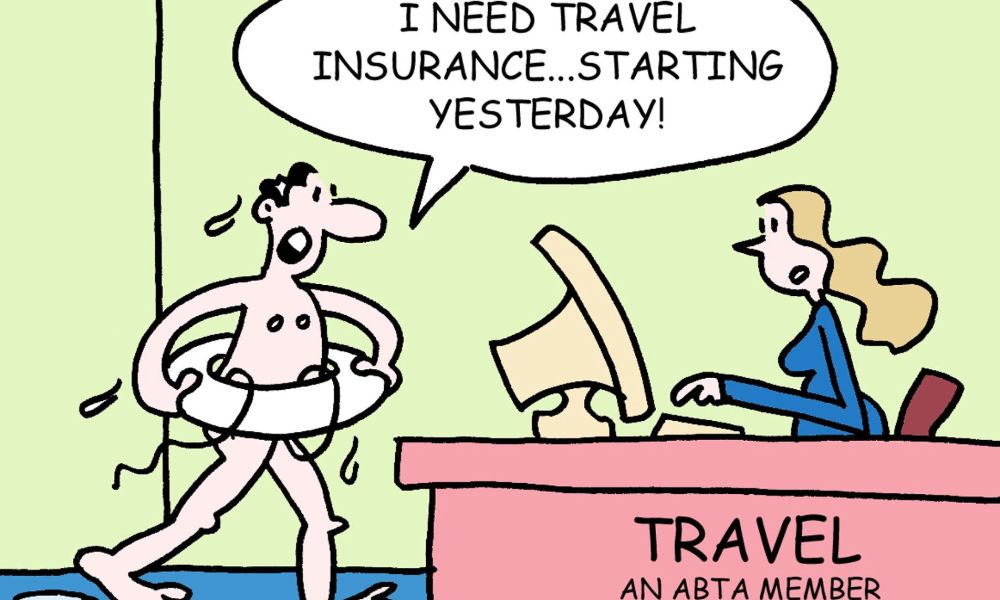 Picture Courtesy : PinImg


By purchasing a travel insurance policy, you are basically covering yourself against travel misfortunes. For example : lost or stolen baggage, cancellation cover if you can't travel because of sudden medical reasons, etc. But above all, unforeseen medical costs abroad! Considering that the cost of a little medical emergency abroad could drain one's whole vacation budget, an insurance offers you significant mental peace. Travel insurance additionally gives a level of security against currency fluctuations as, albeit one's policy is paid for in local currency, all cases are incurred in foreign monetary forms.
 
What are the Usual Risks Covered by A Travel Insurance?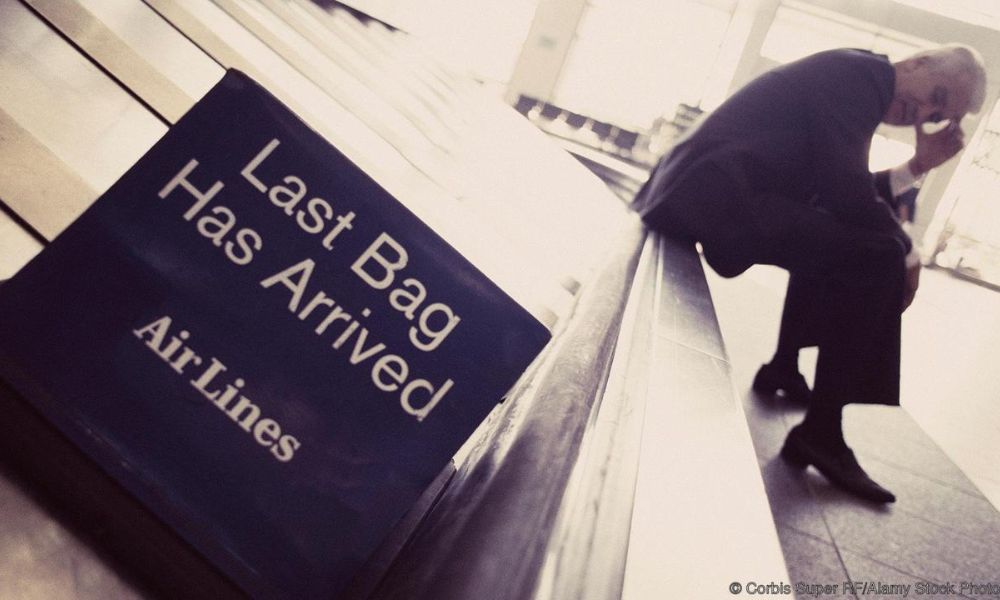 Picture Courtesy : BBCI


I think that a travel insurance is one of the best choices that a seasoned traveler could possible make for oneself. If it is your plan to travel twice or thrice every year, that simply means you really are shelling out a lot of money for travel and pleasure. Now, that's a really long period and a myriad of possibilities there! At the end of the day, you definitely don't want to spend unnecessarily. That is exactly why travel insurance becomes so important. Check out these risks that good travel insurances cover!
•Emergency medical cover

•Losses incurred due to unforeseen cancellation or having to cut your trip short

•Death and disability cover

•Personal liability cover

•Luggage cover

•Adventure sports and hazardous pursuits

I'm Traveling In My Home Country. Do I Still Need One?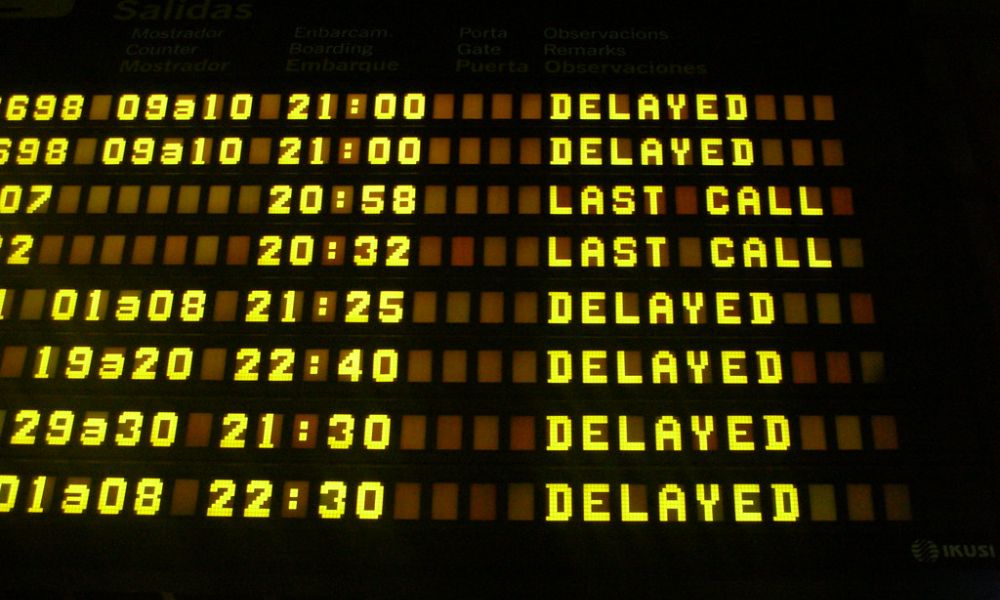 Although most misfortunes related with traveling are apparently relieved when one travels inside one's own nation, it's always a good to be insured if one is going on a long holiday; even if traveling domestically. Sure, things would be a little smoother if something goes wrong in your home country since you the way around. But why risk it when you have the option of eradicating that concern from your mind! Simple logic; stay insured!
 
Countries That Won't Let You In Without A Health Insurance!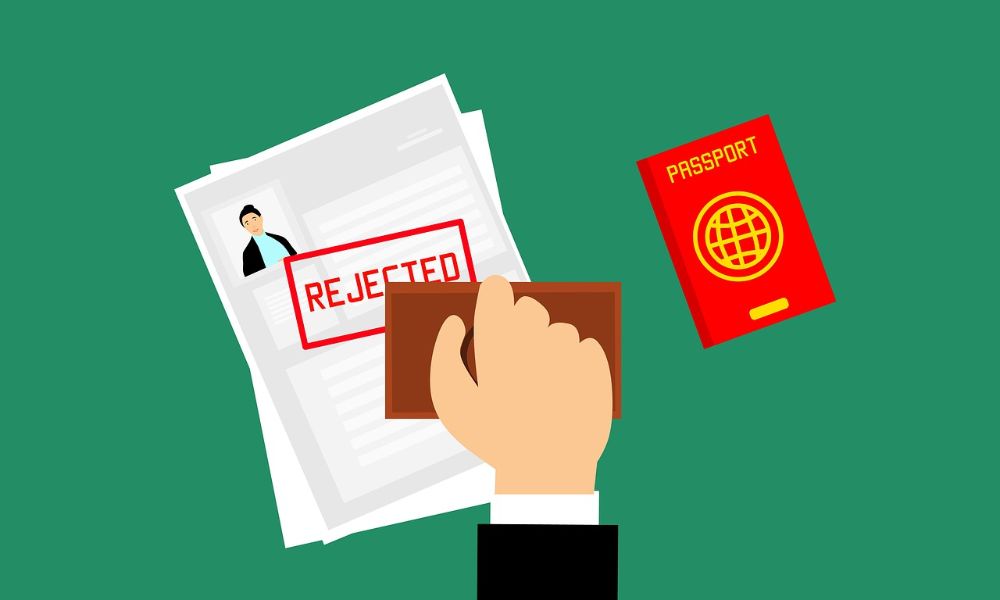 Some countries will not allow a traveller to enter without a health insurance. Know who they are:
•Cuba

•The U.A.E

•Antarctica

•Qatar

•Turkey

•France

•Bahrain

•Australia

•Philippines

•Schengen Area in Europe : Austria, Belgium, Czech Republic, Denmark, Estonia, Finland, France, Germany, Greece, Hungary, Iceland, Italy, Latvia, Liechtenstein, Lithuania, Luxembourg, Malta, Netherlands, Norway, Poland, Portugal, Slovakia, Slovenia, Spain, Sweden, and Switzerland.
Best Travel Insurance Providers
 Here is a list of some of the best travel insurance companies :
•World Nomads

•John Hancock

•Allianz

•Clements

•IMG
How Much Does It Cost?
Quite simply, it depends. It depends on the age of the traveler, the number of travelers, the length of the trip and the type of coverage! Most travel insurance websites have a widget where you can get a quote for their insurance once you input details like country, duration, etc. It's pretty simple and straightforward!
 
Hope that helps answer some of the basic questions on the necessity of a travel insurance. Just remember; Travel Safe.