It can be daunting to even think about going back to a work desk after an incredibly relaxing vacation, especially if you've just gone backpacking in Himachal or river rafting in Leh Ladakh. You may fall back on a shot of espresso to get out of bed, but you're going to need a lot more than strong coffee to snap back into the reality of work. No kidding, it's difficult to beat the post-vacay blues. The dread of returning to work gets real, but there are specific things you can do and tips to bounce back to work after a vacation. We'll spill these tips with you so that you keep that sluggish zombie feeling at arm's length.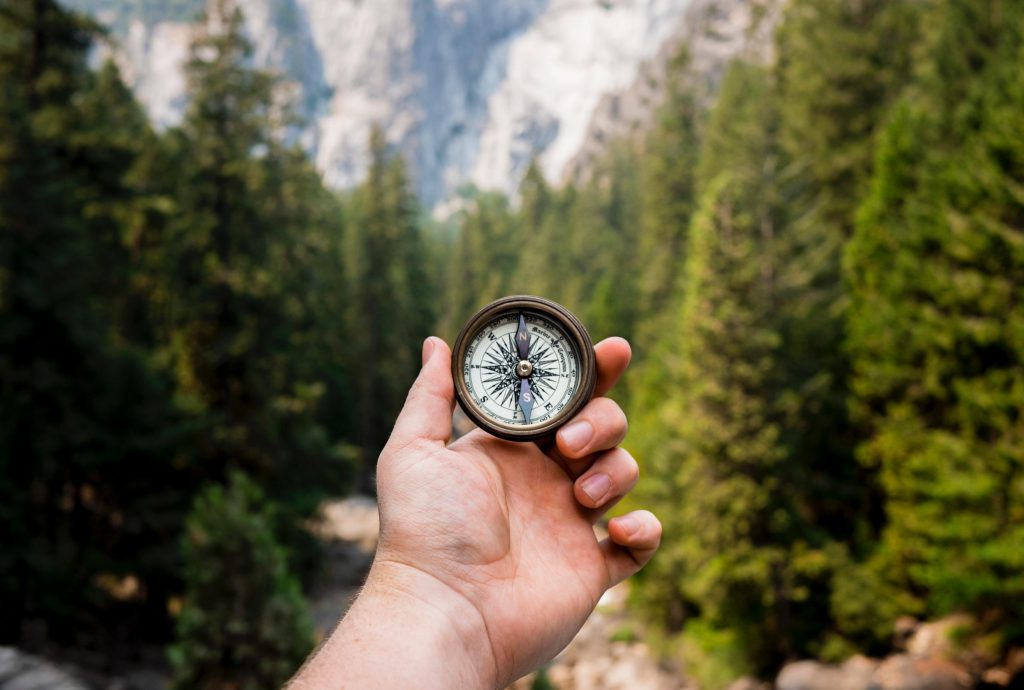 Plan Buffer Days
Returning to work after a vacation is not the most pleasant feeling. To cushion the impact of diving into all the pending emails, we suggest returning from your vacation 2-3 days earlier. Consider arriving home on a weekend to reorganize your email and house, and recover from jet lag. By planning out buffer days, you're bracing yourself for all the work that will come in.
During your buffer days, aim to reduce your workload by getting done with the smaller tasks that you can do on autopilot mode. In addition to that, get your workdesk ready, unpack your luggage, finish your laundry and keep your house tidy enough to work in. Complete such non-work related tasks that could interfere with your workflow and break it into pieces. This can help you and your mind get back to work after a vacation.
Tick Off Micro-Tasks
When you begin work on your first day, don't pick the biggest project. Instead, go for the smaller ones. If you take a large task and don't complete it, you instantly start feeling demotivated. This isn't a great way to kick off your first day at work after a vacation. Go for small bite-size tasks first, so you can feel really good when you accomplish that task.
Take a project that can doubtlessly be done by you in no time to avoid feeling overwhelmed on your first day. By starting with micro-tasks, you deal with things that are digestible and prevent your work from piling up. You'll feel good that you're still able to get things done. Once your routine picks up and the wheels begin to churn, you can start to tackle the bigger projects.
Eliminate Distractions
During your vacation you may have got into the habit of scrolling through Instagram, YouTube or Netflix way more often than you usually did. This habit can seep into your work schedule without you realizing it. To really concentrate on your work, you may want to delete these apps that distract you from working at a stretch. Say no to binge-watching a new series until you get your work done. Once you complete your work for the day, you can reward yourself by watching the show.
If it's not a show that distracts you, but something else like a book or a game, make sure you keep it out of your reach. It's extremely important to do this during your first few days of getting back to work after a vacation. Remember that the motivation to work will be super low at first, and having these distractions nearby just makes it far worse.
Create Realistic Deadlines
Deadlines are key to being productive when resuming work from a long vacation. But a mistake that we are all guilty of is keeping loose deadlines. For instance, if you can get a task done in 3 hours, don't set yourself up to accomplish it in 4 hours. If you do that, you end up taking over 4 hours to complete it and as a result, your next task piles up.
Instead, set tight yet realistic deadlines and you'll see yourself ticking off things without breaking a sweat. Don't go to extend your deadlines, but always aim to cut it short and your efficiency will slowly increase. Also, steer away from setting very unrealistic, short deadlines because that is counterproductive. It will have you feeling wiped out in no time.
Take Occasional Breaks
You don't need to keep yourself super busy and tighten your work schedule just because you've already vacationed. Cut yourself some slack from time to time and take sufficient breaks. Take a short walk in between work hours when you can to avoid sitting glued to your work chair the entire time. If you don't wish to walk, you could chat with a colleague (show them pictures of your vacation). You could also listen to music, play with your pet or do some simple stretches. These small things can increase your productivity and not feel overwhelmed with all the work that's come in.
Plan A Fun Weekend Getaway
Reminding yourself that there's a fun weekend trip coming up can motivate you to get through your work week better. Even if it's just a drive to a nice peaceful place near your home, make sure you have something interesting planned for your weekend. Consider the weekend getaway a reward to yourself by yourself for getting through work efficiently. If you're too tired to plan a getaway, you could have some 'you' time on the weekend: pamper yourself and catch-up on things you've been wanting to do.
Bonus Tip – Swap A Vacation For A Workation
For those who don't wish to return to the same work desk, consider working on your vacation. Go on a workation, a new trend where you take your work on vacation with you. You work hard and vacation even harder on weekends. This is the best path to take if you've run out of leaves to take. Workations are great because it transforms your workspace to a place with a view. The change in environment could boost your productivity levels and you break free from the dullness of WFH. Lucky for you, India has several fantastic workation destinations.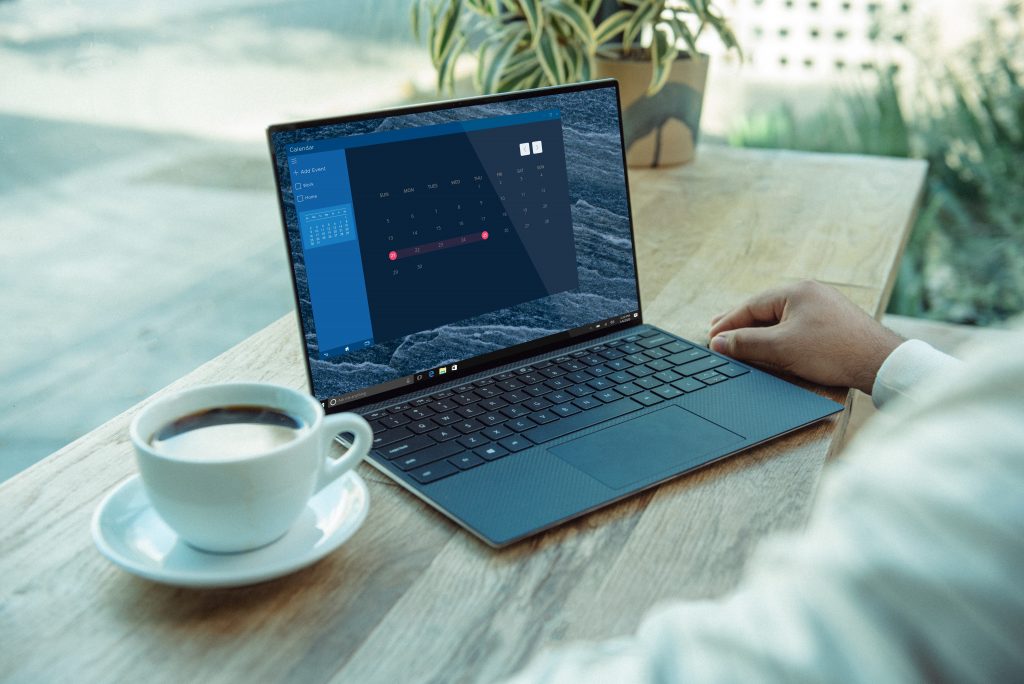 Conclusion
Bouncing back to work after a vacation is undeniably difficult. Follow these tips, take deep breaths, hydrate and give yourself time to return to your work routine. After all, you were able to pay for your travels, the food, stay, and other bills that come along because of your awesome paycheck. A hard pill to swallow, sure, but this thought could also motivate you to get back to work. Make sure you consider that workation, and think of us when you do!
FAQs
How Do I Cope With Going Back To Work After A Vacation?
Returning to work after a vacation is not easy but you can ease your way back into work by giving yourself buffer days. To this by returning early from a vacation because it gives you time to set up your workspace and check off some of the personal errands that you'll need to take care of. This will help you cope better with work after a vacation.
Why Is It So Hard To Return To Work After Vacation?
It's dreadful to return to work after a vacation because a holiday breaks your monotonous routine. Coming back to that schedule takes some time. Allow yourself to slowly but steadily resume back into the old work routine you maintained. Also, tackle shorter chunks of work before moving to bigger ones and reward yourself with regular breaks.
How Do I Restart After Vacation?
Starting work on a Monday morning after a long vacation can require some strong motivation. But if you love your work, you can look at resetting back into a routine as an interesting challenge. To restart, make sure you get household chores out of the picture so that you have proper time to dedicate to work.
Is It Normal To Dread Going To Work Everyday?
It's completely normal to feel a sense of dread when you have tons of work. But if you feel that way for a long period of time, it's possible that you're not too happy with the work you're doing. It could be a sign to start looking for other job opportunities.