Not able to hangout with your friends because of Covid?  Worry no more! We have come up with the perfect solution for you to be able to spend quality time with your buddies.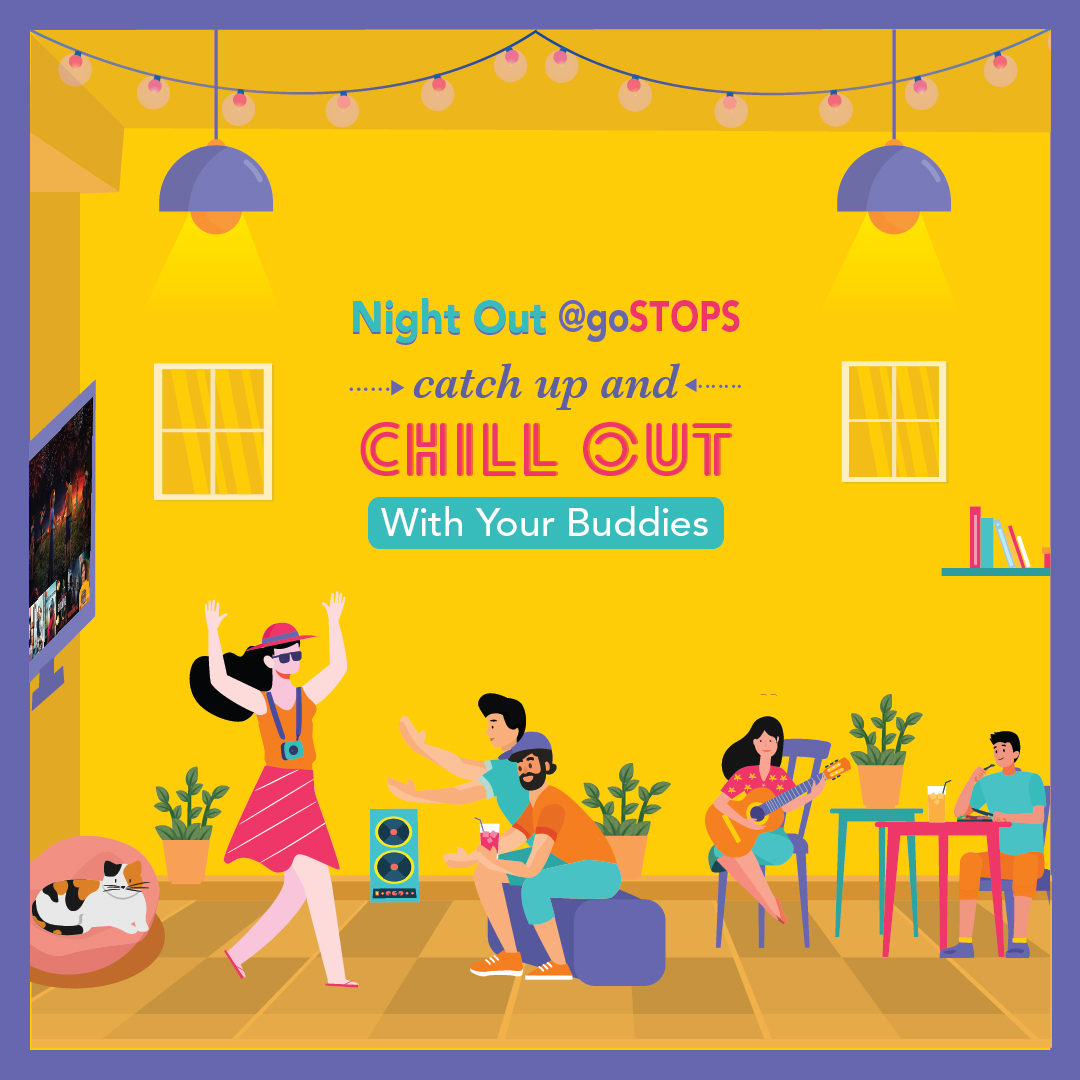 Head over to the goSTOPS in your city with your best buds for a stay over!
Catch up, chill out, watch a movie, share a meal, SING, DANCE, JAM!
You can chose to just book the stay with us or chose our NIGHT OUT PARTY PACKAGE starting at Rs.999/ person per night including stay, an awesome 3 course dinner and a delicious breakfast the next morning.
We have the space squeaky clean so you can let your guard down and have an awesome time with your mates.