A goSTOPS-organized sojourn in the lap of nature, the Valley of Flowers trek is your perfect escape from the pandemic woes.
A UNESCO World Heritage Site, the Valley of Flowers in Uttarakhand is the most effortlessly photogenic place you could visit. Starting September, the Valley of Flowers trekking expedition by goSTOPS takes you right into the heart of the valley as well as to Hemkund Sahib.
Here's your chance to step onto this living carpet of flowers and make this September one to remember.
Trek Route
Govindghat → Ghangaria → Valley Of Flowers → Hemkund Sahib → Ghangaria → Govindghat
Duration: 6 days, 5 nights
Distance covered: 47km
Altitude: 14,400 ft.
Difficulty: Easy to moderate, 1 day of steep walking
Inclusions: All meals, camping equipment, certified trek leaders
Cost: INR 8,500 7,500
Batches for the trek are on every weekend starting from September 3 onwards. Submit the form to receive more information.
Trek Outline
goSTOPS Rishikesh is your first pitstop of the expedition, from where you'll take the 11-hour drive to Govindghat. From here, you begin your trek, trudging into the arms of nature. The trek is largely easy to moderate, with the only steep ascent and descent on day 4 to Hemkund Sahib. You take the same route to head back to Govindghat, from where you make your way to Rishikesh once again.
Camp beneath the stars each night, wake up to an uninterrupted sunrise and feel renewed once again. Bring along your excitement, enthusiasm, and admiration for nature, and you have yourself the perfect expedition.
Fill out some basic information in our form and hit SUBMIT to get a PDF with all the details about the expedition. We'll get in touch with you to get you aboard this once-in-a-lifetime experience with goSTOPS.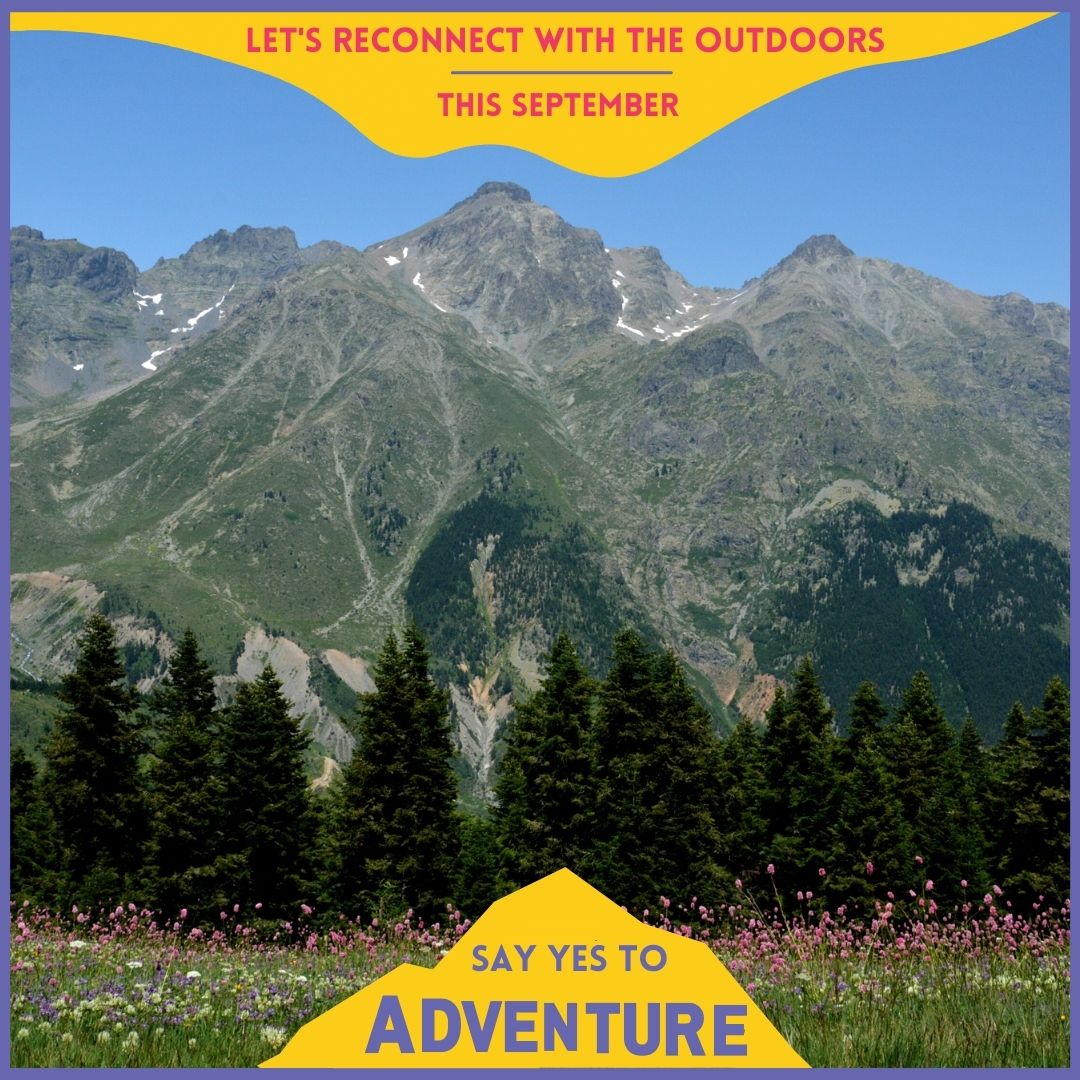 FAQ's
The weather at the Valley of Flowers in September is cool and pleasant. This is when the rains die down, and the monsoon retreats completely by mid-September. You can expect a few showers of rain intermittently. Day temperatures hover between 12°C and 20°C, while it drops to as low as 4°C in the nights.
Your trek, on foot, begins from Govindghat. You will have to pay for or arrange for your own transportation to get you from goSTOPS Rishikesh to Govindghat. The journey is 11 hours, and the cost for an SUV (INR 8,500) or a tempo (INR 12,500) can be split between the travelers.
The goSTOPS Valley Of Flowers trek costs INR 8,500. But, book now to avail the special discount offer and get it at INR 7,500 instead.
Your fee includes accommodation on a triple/quadruple sharing basis, all meals from lunch day 1 to lunch day 6, a trek leader and cook, camping equipment, a supporting staff, and the required forest permit.
The cost of the trek excludes personal equipment (gumboots, trekking poles, cardigans, etc.), snacks and beverages, camera or drone fees, transportation on day 1 and 6 (Rishikesh to Govindghat and back), and additional costs incurred due to changes in Government Guidelines related to travel/trek/COVID-19. Any other costs not mentioned in the inclusions are to be considered as exclusion and borne by the trekkers.>
If cancellation are made 30 days before the date of travel then 25.0% of total tour cost will be charged as cancellation fees.
If cancellation are made 15 days to 30 days before the date of travel then 50.0% of total tour cost will be charged as cancellation fees.
If cancellation are made 0 days to 15 days before the date of travel then 100.0% of total tour cost will be charged as cancellation fees.