There's no denying the fact that sustainable living, more than anything else today, has become the need of the hour. While it's important that we incorporate this idea in our day-to-day activities, we also need to act upon it on a larger scale. One such area that most of us love to indulge in, but has its own fair share of harm, is travel.
Sustainable travel or eco-tourism is definitely a win-win for everyone. In a nutshell, it means traveling in a way that minimizes negative impacts on the environment as well as on the economy. Often, sustainable travel is assumed to be a luxurious or expensive affair, but that's not really the case. In fact, once you start adapting to the changes, you'll realize that sustainable travel can actually help you save on your travel costs.
To help you get started, here are a few tips for sustainable travel on a budget. Just keep reading along and you'll know how fun and beneficial sustainable traveling can actually be.
Explore The Trails Less Traveled
There's a reason why some places are labeled 'tourist-friendly' or are more popular among tourists. But this also means that these places generate more waste and are leaving a negative impact on the environment.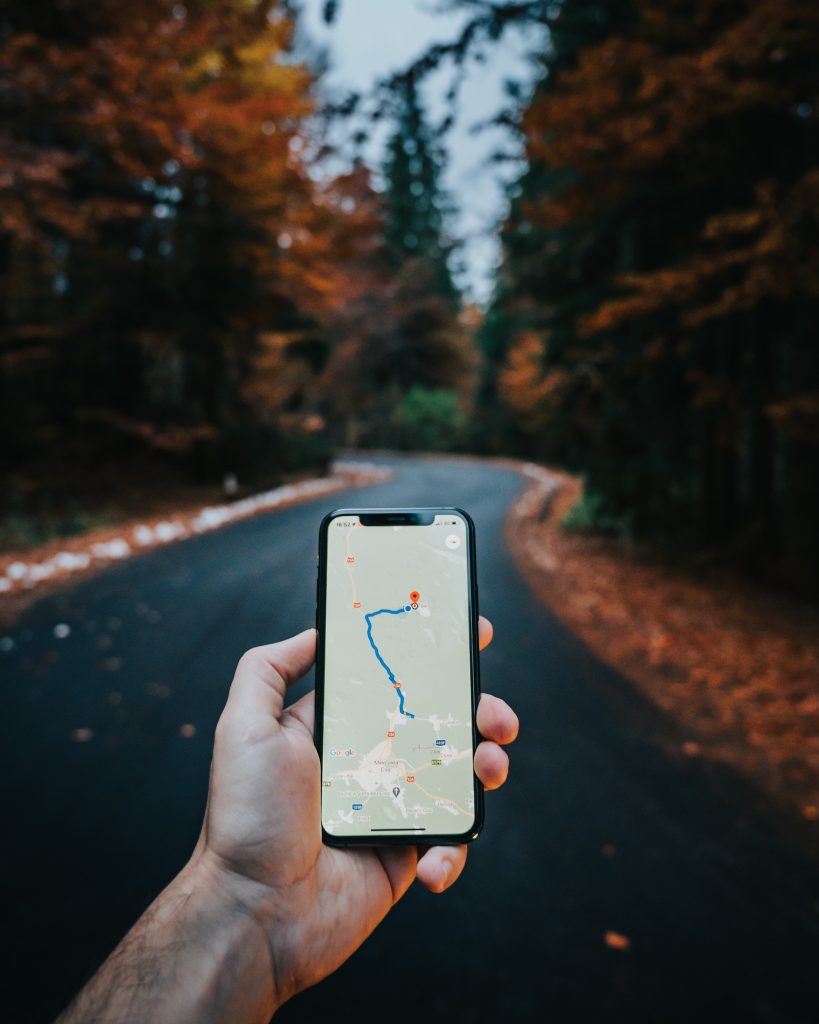 If you're an inquisitive traveler, you'd want to explore offbeat places hidden from the touristy world. And by doing so, you'll not only discover the beauty of these masked gems but also leave a positive impact on their local economy. So, the next time you're planning a trip, try looking out for unconventional places or offbeat activities. They're sure to leave you with a unique experience of their own.
Choose To Travel In The Off Season
Most destinations have a peak season and an off season. Naturally, peak season is the time when most people flock to the destination leading to higher prices as well as strained resources. If you want to travel sustainably and on a budget, try planning a trip in the off season. You might not get the same experience, since the off season usually sees lower tourists due to weather that isn't ideal. But, you're sure to get some great deals and discounts to save on your travel costs. As an added benefit, if you enjoy exploring places in solitude, traveling in the off season will be the best time to make this wish come true.
Consciously Pack Light
We know this is easier said than done, but packing light is one of the best ways to reduce your carbon footprint. Many times we tend to overpack things to have "just in case". These could be anything from extra clothes and shoes to unnecessary accessories and cosmetics. We've all been guilty of this at some point – packing outfits for each day, carrying way too many grooming products than we need. And hey, haven't we all gone to town packing way too many chips, wafers and all sorts of perishables "for the journey"?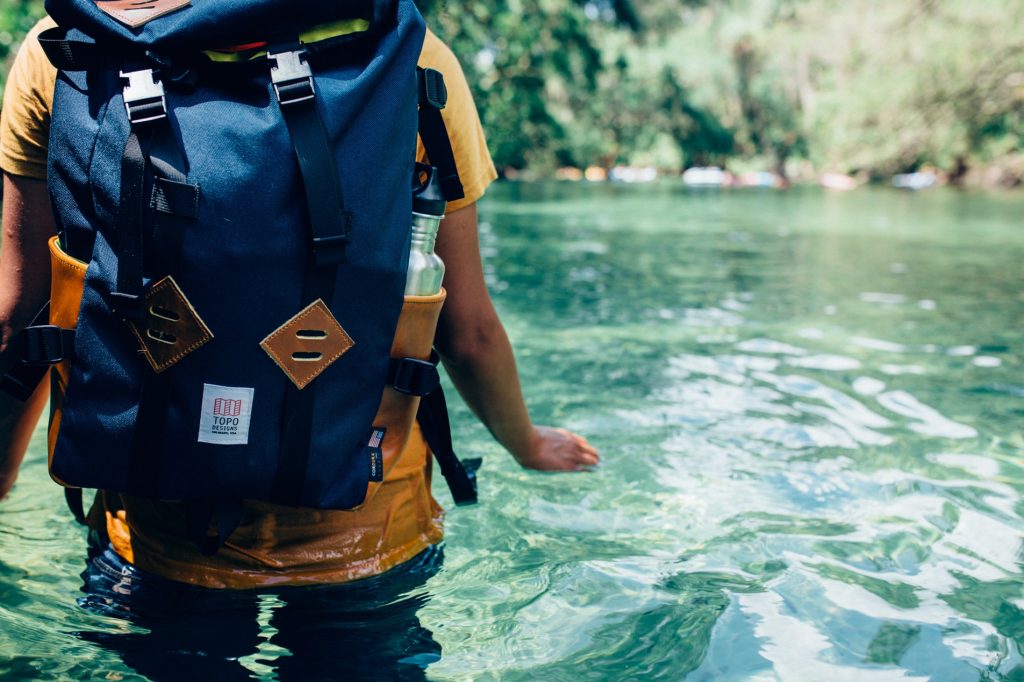 With lighter baggage, you can use public transport more easily since you're lugging around less baggage. And with fewer perishables and packets in tow, you generate less plastic waste along the way.
Use Reusable Bags And Recyclable Products
If you're a frequent traveler, it would make sense for you to invest in good quality travel resources that are going to stick with you for long. Along with using environmentally-friendly backpacks, make sure to carry additional reusable tote bags, especially if you intend to shop during your trip. Avoid the use of plastic as much as possible and try not to opt for use-and-throw products.
Ideally, you should carry a reusable bottle with you at all times and avoid buying plastic bottled water. You can also make use of other products like metal straws and reusable cutlery to ensure that you generate the least amount of waste wherever you choose to go.
Sustainable Transport
Compared to all other modes of transport, flying, by far, is the least environmentally friendly. And while it does save your time, it can also be fairly heavy on your pockets. Try avoiding air transport as much as possible and use the bus or train to travel to different locations. Similarly, when you're traveling locally or for a short distance, choose to either walk or use a bike. This too will reduce some stress on both the environment as well as your pockets.
Sharing a ride or using public transport whenever possible is yet another affordable way to support sustainable travel. You can do a little research beforehand about public transit in the locations you're planning to explore. You could also ask for recommendations from locals who are well versed with the different travel routes and transportation options in the area.
Sustainable Accommodation: Green Hostels Over Hotels
Accommodation will always be an integral and a rather huge aspect of your travel journey. Staying at a hostel is probably the best choice to make when you plan for sustainable travel on a budget. Multi-person dorm rooms will be affordable as well as environmentally-friendly as they save a lot of power and energy. Hotels, on the other hand, use more resources, produce more waste and are also comparatively more expensive.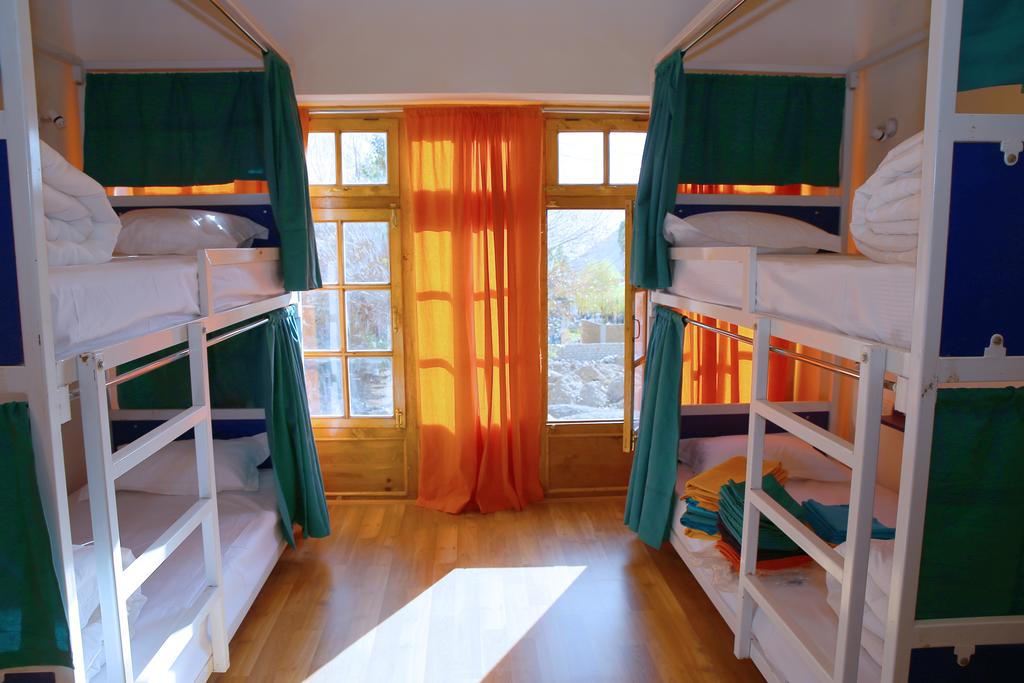 Our goSTOPS hostels tick all these boxes by offering great hospitality and facilities, that too, all within your budget! Choosing such hostels is definitely the right way to go about budget-friendly sustainable travel. Plus, you might also bump into like-minded travelers with tips on how to enhance your travels. Isn't that the best way to get more than what you'd ask for?
Stay Longer At Every Destination
If you're planning a multi-stop vacation, try to plan your travel itinerary such that you spend more time at every destination. Do this even if this means cutting down on a destination you weren't very keen on visiting. The logic behind this is that slow travel ensures you cut down on transportation emissions as well as save a little money. You save not just on transport, but you might also get some accommodation discounts if you choose to stay for a longer duration.
Spending more time at one place may not only reduce your carbon footprint but also let you travel at a relaxed pace. This also gives you an opportunity to discover hidden gems that aren't famous or touristy.
Eat And Shop Local Produce
Supporting the local economy is one of the best ways to travel sustainably. Along with opting for local accommodation, you should also try eating at locally-owned shacks and restaurants, and shopping at local markets. This way, you'll be giving back to the community while also saving on your travel expenses. Several hostels have open kitchen or cafés. Stay at one to shop for your local produce and then prepare your own meals.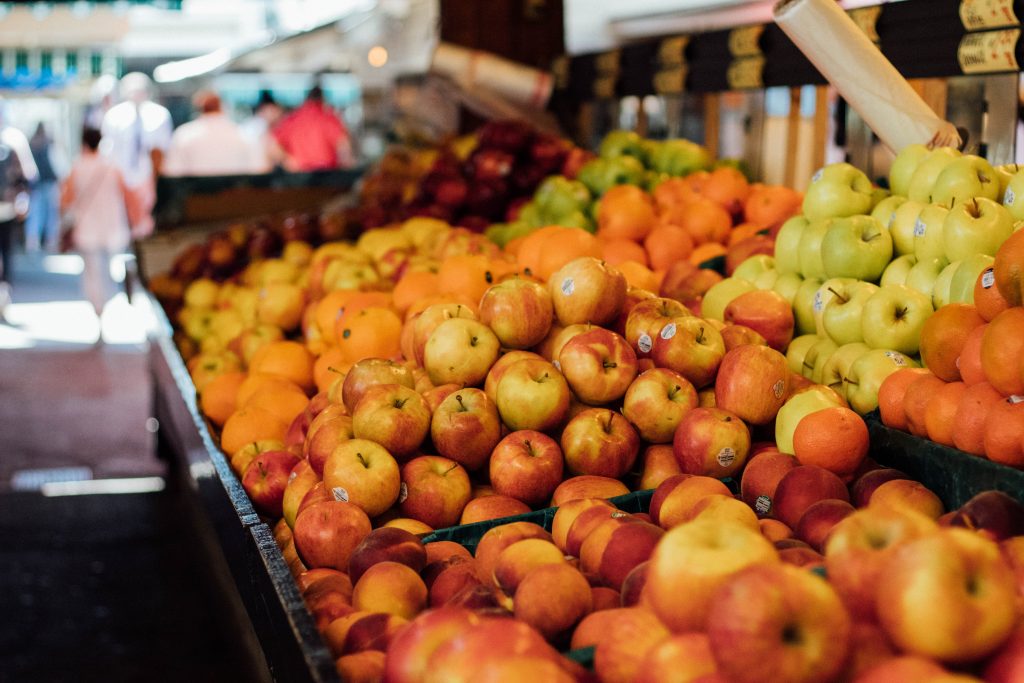 Conclusion
Sustainable traveling can often be challenging for many, and even more so when you're on a budget. But the tips we've shared with you will make you realize that small effort can go a long way. What's even better is that these tips not only benefit the environment, but also save you from burning holes in your pocket. We bet that's definitely a worthy incentive for you! To make it a little easier, you can start small and focus only on a few tips at a time. Go for bigger trips when you feel more comfortable and confident in adapting to sustainable travel on a budget.
FAQs
How Could You Make Your Travels Sustainable?
Make use of all the tips we've mentioned above to make your travels sustainable as well as budget-friendly. Small steps that you take can go a long way in making your travels sustainable. For instance, choosing dorms or hostels over individual rooms in hotels will definitely reduce your carbon footprint. Similarly, use public or shared transport to save on costs as well as reduce unnecessary pollution. These conscious steps will only require a little effort from your end, but are sure to be fruitful for the current as well as the upcoming generations.
How Do You Travel Well On A Budget?
Traveling in the off season is a great way to travel well on a budget. You can get great deals on everything including transport and accommodation. Get involved with the local community, and you might even get to save money on food and other basic requirements. As long as you're flexible with your travel plan and are open to new experiences, you can surely get a wholesome travel experience even when you're on a budget.
What Are The 3 Pillars Of Sustainable Tourism?
Sustainable tourism refers to activities that can be maintained over the long term in their social, economic, cultural, and environmental contexts. Simply put, it is tourism in the green economy. As per the International Labor Organization or ILO, social justice, economic development, and environmental integrity are the three pillars of sustainable tourism.
What Is The Greenest Mode Of Transport?
Generally speaking, walking is definitely the greenest mode of transport. Electric bikes and other public transport vehicles like trains and buses are also some of the most efficient and eco-friendly modes of transport.