The enthusiasm to celebrate festivals with family members away from home, or to travel to pilgrimage sites during auspicious occasions, was all brought to a complete halt in the year 2020. Festivals call for people to gather in large numbers, and this was counterproductive to the efforts of curbing the spread of the coronavirus. But as the nation started unlocking and easing restrictions in 2021, traveling during festivals has no longer become a curtailed affair. There's also been an upsurge in hotel bookings since September 2021, the month from when India's largest festivals fall in line one after the other. Coincidence much? Here's a deeper look at festive travel trends in India.
Indians Are Back With Making Travel Plans During Festive Holidays
It's no coincidence that Indians travel more during the festive season. Religious festivals are innumerable in India and usually spread all year round. However, major festivals like Ganesh Chaturthi, Dussehra, Christmas, and Diwali show up once it's September. Come festive season, people also get the opportunity to use up their paid leaves. This is probably why the CEO of HappyEasyGo noticed a 50% hike in flight bookings during the festive season. 
Many hotel businesses and government bodies have begun to notice a hike in bookings on festival dates. To meet the demand in the number of travelers, the Indian Railway is armed to run festival-special trains. This is a positive sign that the peak festive+travel season in India will truly return to appearing more like it did in pre-covid times. Now that people are traveling once again, it gives us the opportunity to pick up the cues left behind by travelers. Here are some of the noticeable festive travel trends in India of 2021-
Long Weekend Travel Has Picked Up
A trend that's noticed among those traveling during the festive season is that most tourists are selectively picking long weekends. The CEO of EaseMyTrip said that there was a 63% hike in bookings on the Ganesh Chaturthi weekend (i.e. 10th to 12th September). It's important to keep track of the upcoming long weekends because it's possible that you could also experience a jump in bookings. Knowing what to expect can help hostel owners and the hospitality industry as a whole be better prepared.
Flexibility While Booking Accommodations
When booking, most travelers are looking for the ability to cancel without owing the accommodation any obligations. This is probably because health has become a priority for most travelers after the pandemic. There are several pandemic-related reasons why a trip can get canceled, like feeling ill, getting a negative RT-PCR test, or state-enforced restrictions. In these cases, travelers like being given the choice to cancel without facing any hurdles.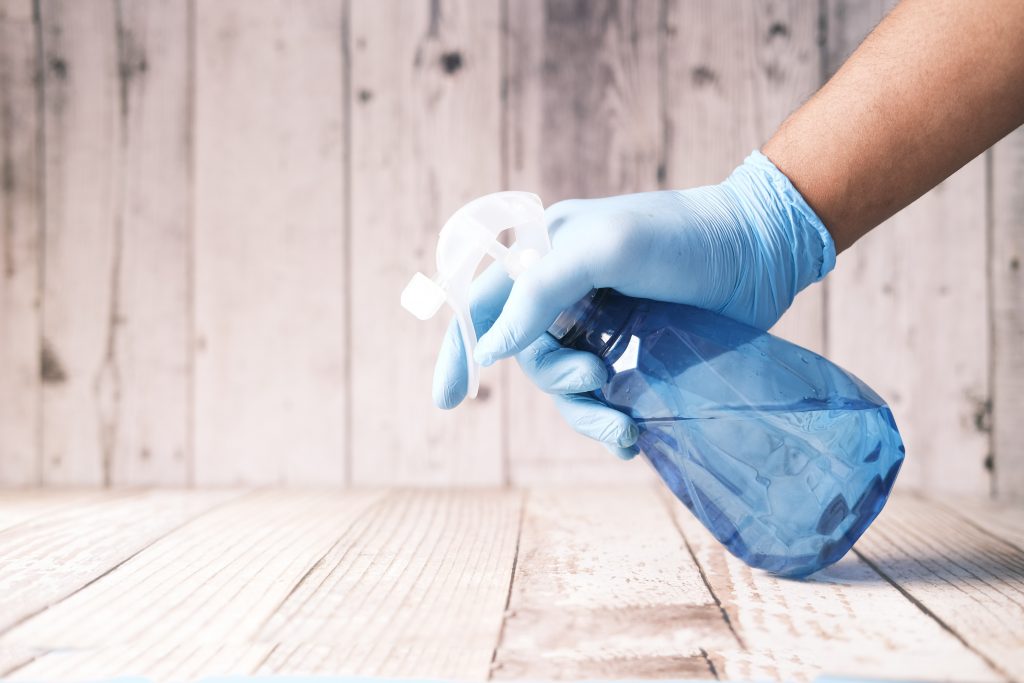 Increased Concern With Health And Safety
Without a doubt, safety has become a huge concern not just for travelers but for those within the hospitality industry too. Be it a homestay, hostel, apartment, or resort, accommodation options need to take safety precautions. Travelers simply won't prefer places that aren't safe in the wake of the coronavirus pandemic. Contactless check-in, staff wearing masks, and fumigation of rooms are steps taken as we introduced goSTOPS 2.0 to reassure our guests. People have become more hygiene-conscious and the festive spirit isn't going to change that preference.
Need For Travel Packages & Memberships
Another trend that's catching up with the boost in bookings as we hit the festive season is that travelers are looking for all-inclusive packages. There's a clear preference now to opt for packages where the traveler needn't bother about the nitty-gritties of bookings. Additionally, with travel limping back, frequent travelers are also looking out for membership programs. These help them avail some nifty discounts with every trip they make.
To cater to this need, we launched the Dream.Invest.Travel Membership at goSTOPS, allowing guests to avail huge discounts on meals plus accommodation. By getting a 20% waiver off each meal bill alongside other savings in the package of a membership, travelers have even more incentive to pack up and hit the road.
Distance Of The Destination Matters
Even during the festive season, one thing that has become evident is that people prefer locations within driving distance. Religious destinations that are easily reachable by a short road trip are the most preferred choice for travelers. But, that's not the hard and fast rule for everyone traveling during the festive season. For instance, nearly 5,000 devotees visit Katra on a daily basis, adding up to a 10% growth in the tourism rate. This shows that pilgrimage sites are once again receiving a huge number of visitors.
But some would beg to differ that most people are still not completely comfortable with taking public transportation. For them, driving is the safer option. Depending on the location of your property and whether it's at driving distance from cities or not, you'll also start to notice a pattern in bookings.
Road To Recovery For Leisure Travel
As we hit the festive season, the industry has simultaneously seen an increase in leisure travel. Dubai, Maldives, and Switzerland are among the top three international destinations that Indians are looking to travel to. But domestic tourism is all the rage with more than 52% of Indians wishing to explore their own country. As per statistics from October to end-November 2021, New Delhi, Goa, Jaipur, Mumbai, Bangalore, Manali, Udaipur, Darjeeling, and Rishikesh have all seen a rise in bookings. It's great that Indian travelers are back and looking forward to traveling domestically this festive season.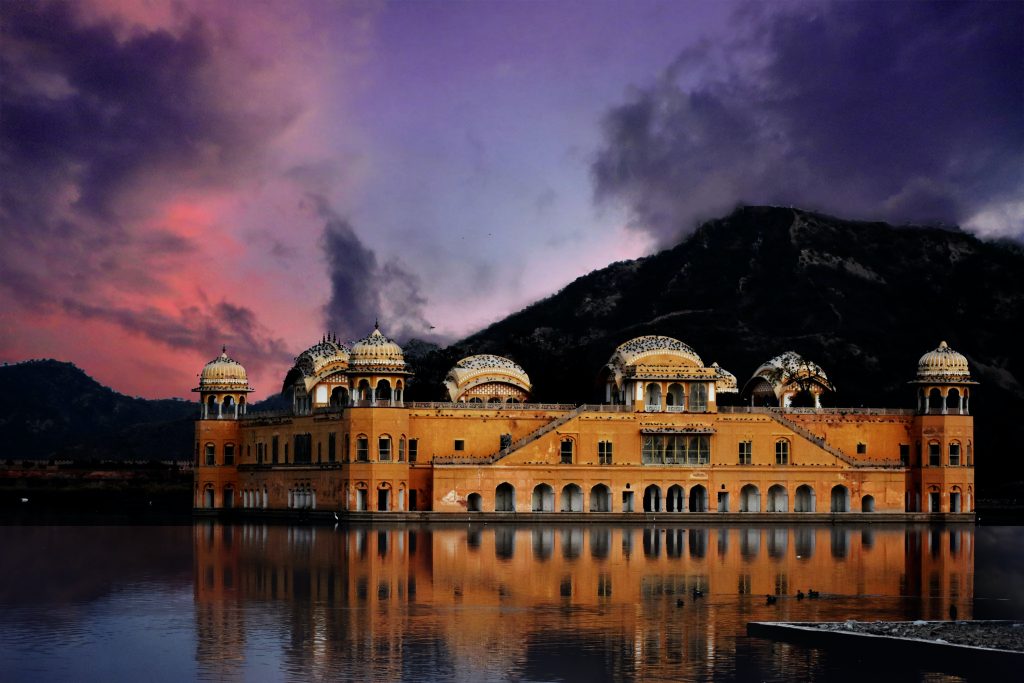 These festive travel trends in India clearly show that we're on our way to being a nation of travelers once more. Now it's our time to play a part in accommodating travel trends that each season brings upon the industry. After all, it is this that plays a big role in the journey of travel's revival. The festive spirit brings good tidings upon the industry, but it's our responsibility to keep travel safe by adhering to hygiene protocols and retaining those good tidings.