Books have always remained a person's best friend. It doesn't matter if we are traveling or sitting cozily in the comfort of our homes, a book can always lighten up our moods! They say that there is a book for every mood and for every person. Browsing for a book is like browsing for a piece of one's soul which would help us in completing our inner puzzle.
So, as Frank Zappa had famously quoted, "So many books, so little time", let us look at the following list of books that one should read while traveling in India (or any part of the world) :
1. The Alchemy of Desire (Tarun Tejpal)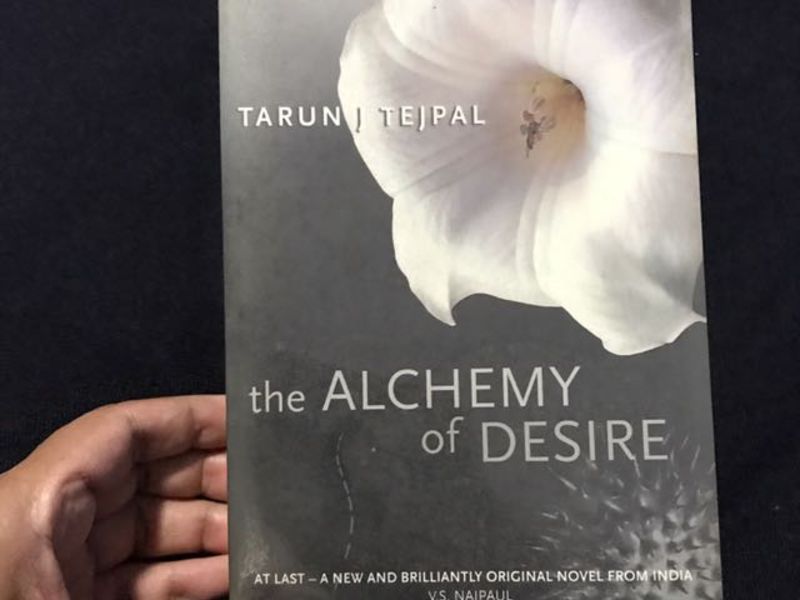 Picture Courtey: carousell
It traces the journey of a writer from the jauntiness of Delhi to the mesmerizing foothills of the Himalayas. His life comprised of his creativity and his beautiful wife, whom he worshipped endlessly. Filled to the brim with erotic descriptions of their romantic life and the gorgeous scenery of the Himalayan foothills, this is truly an addictive read to have while traveling. Inventive, playful, heartbreaking, brimming with ideas and memorable characters, The Alchemy of Desire is an unmissable read. This is a major novel by one of the most significant new voices of his generation.
2. Shantaram (Gregory David Roberts)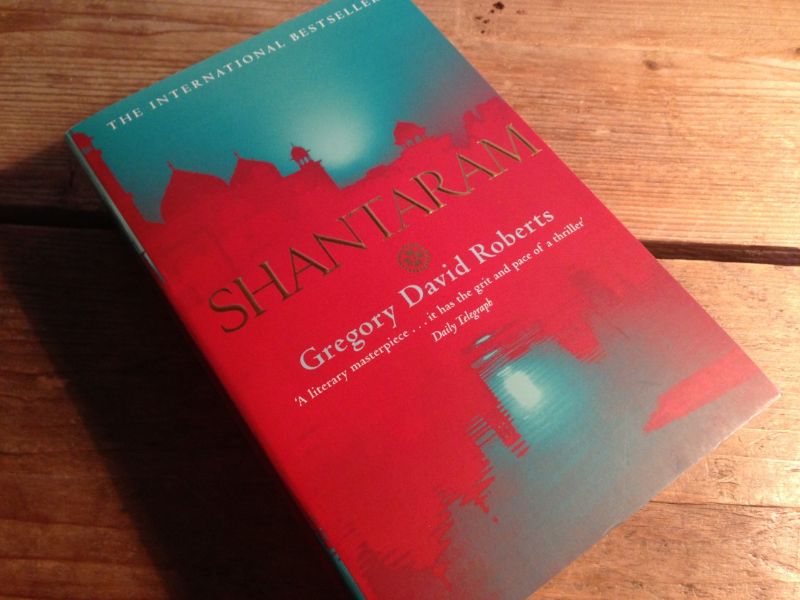 Picture Courtesy: Mrs Laura Faulkner 
It is a semi-biographical story of an Australian bank robber who escaped from prison to flee to India. Roberts's description of Bombay (Mumbai) and his efforts at settling in India into his new environment as he tried to start his life anew is something that will grip you to the book as you read along. His travels across India and Afghanistan in order to never be deported back to his country churns a different kind of a narrative around the text which makes Shantaram an interesting read.
 
3. Boats on Land (Janice Pariat)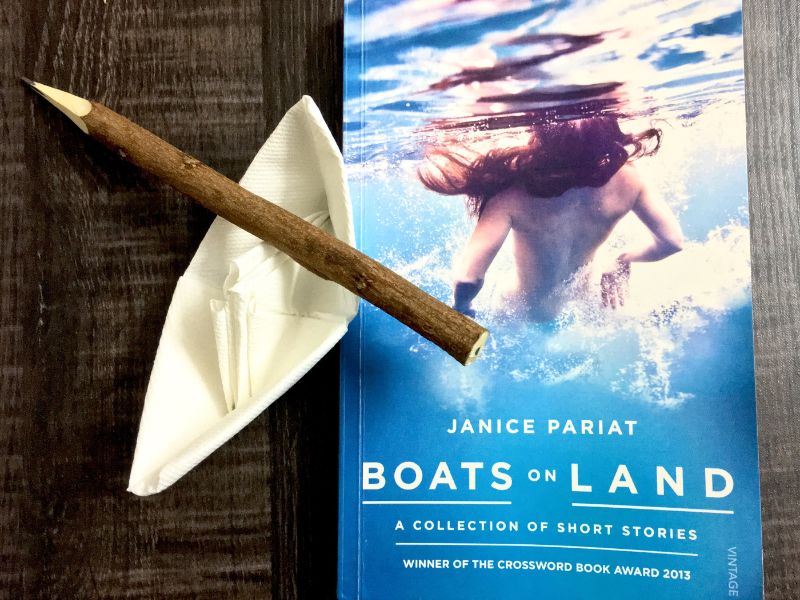 Picture courtey: Beedi Queen 
It is undoubtedly one of the best short story collections of the North-East. If your trip is taking you to the quaint valleys of the north-eastern part of the country, then this beautifully penned book should be your literary companion. With rich and flavorful stories about the mystical lands, enriching folklore, and long-standing cultural traditions, Janice Pariat has managed to compile the book in such a way that the stories stay with you long after the book is over.
 
4. Siddhartha (Hermann Hesse)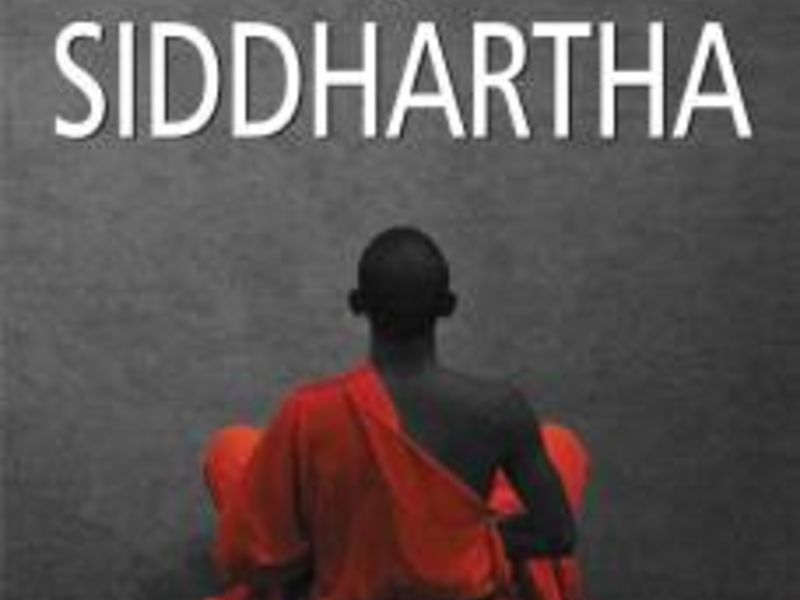 Picture courtesy: Flipkart
It is about a young man named Siddhartha, who leaves his family for a contemplative life, then falls prey to lust and conceives a son. Bored again of lust and greed, he moves on. One day, he comes across a river which had a sound that signaled him to the true meaning of life. An easy read but nevertheless it leaves you wiser once you finish it. The experiences shared in the book are extremely relatable and doesn't matter if you are from the same culture or not. This is a book which can convince you to get back on the only one and true path of life and teach you to live with humility.
 
5. Eat, Pray, Love (Elizabeth Gilbert)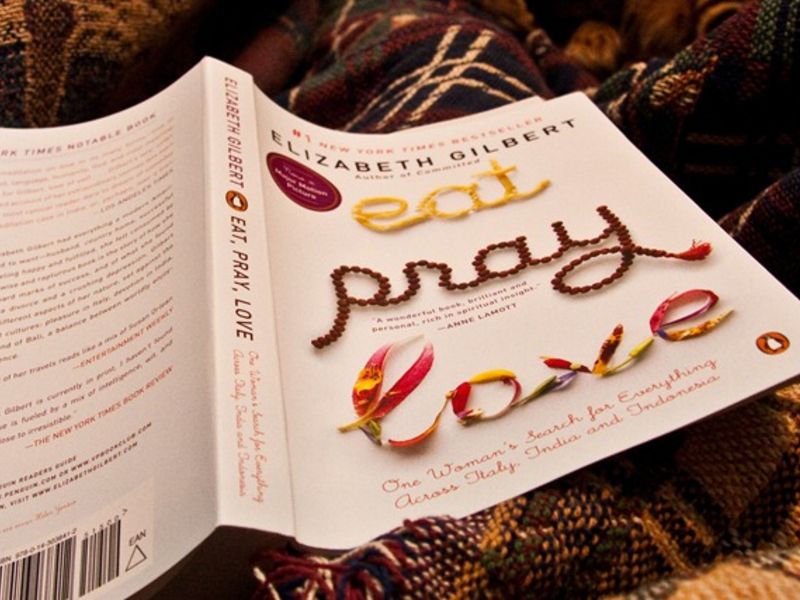 Picture courtesy: Oh She Glows
The story is set in the backdrop of three different cultures: pleasure in Italy, devotion in India and a balance between worldly pleasures and guilt-free abandonment in Bali. Eat Pray Love is a story about a modern American woman who has everything in the world; a loving husband, a country home and a successful career but the one thing she lacks is inner peace. This bold book is about her travels around the world as she leaves behind all these 'marks of successes' in order to get over her depression following her divorce. A completely exhilarating read, Elizabeth Gilbert has struck a chord in our hearts which has left us questioning our existence.
 
6. On The Road (Jack Kerouac)
Picture Courtesy: litcritpop
The book will definitely put you in the mood for adventure! An excellent source of inspiration, this book will guide you through your adventures and give you the hit to get you running 'On The Road'. Jack Kerouac has successfully described the idea of wanderlust and is based on Kerouac's own life experiences of traveling across America with his friends. A true gypsy, letting you in on the secret of living in the moment!
 
7. Into the Wild (Jon Krakauer)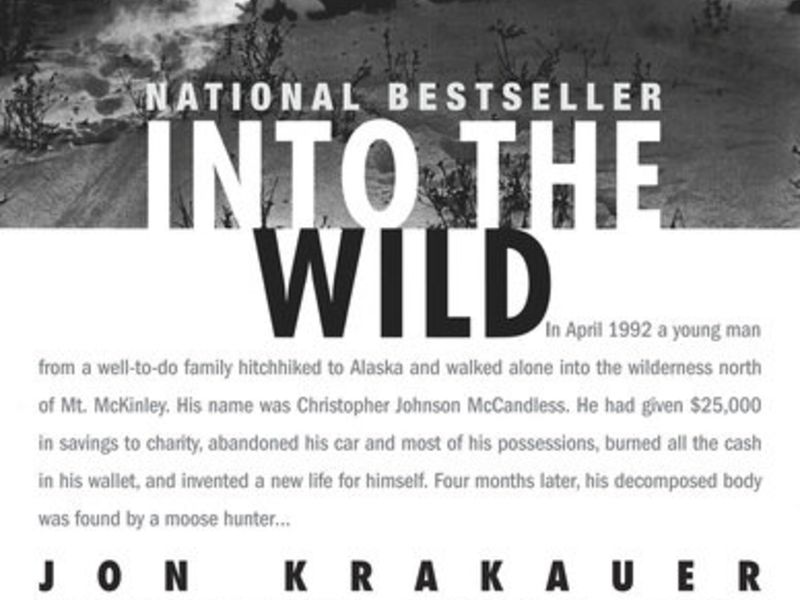 Picture Courtesy: Penguin Random House
It has so become the case that every time the idea of wanderlust comes across someone's mind, Into The Wild is not late to follow that up. Alexander Supertramp has become a name that everyone is familiar with now; even 20 years after his death. Author Jon Krakauer starts us at the bus and brings us through the final two years of McCandless's life as he abandons his school, identity, family and spends the next two years wandering around his country. The issue remains the same with every book adaptation for a film, read the book before watching the movie as Krakauer refuses to pull punches on perhaps one of the most interesting nomads in literature.
 
8. Narcopolis (Jeet Thayil)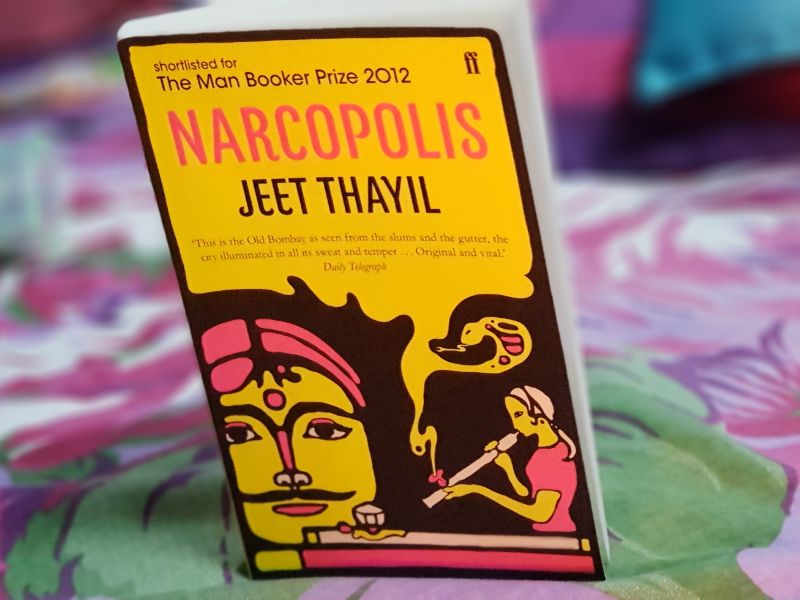 Picture Courtesy: Seemita Das
Narcopolis is a rich and chaotic novel that captures the Bombay of the 1970s in all its complexities. A narrative hovering around Shuklaji Street in Old Bombay where a dingy, old opium room, where men sprawl in their gloom, drifting in their own tide as women come and serve their pipes filled with opium. A chaotic description of the streets outside; filled with hookers and pimps, whispers regarding the underworld and calls of the street vendors mark the many broken tales of the city. A compelling read, Narcopolis subverts and challenges the literary traditions for which the Indian novel is celebrated.
 
9. The Shadow Lines (Amitav Ghosh)
Picture Courtesy: Apple Books
This subtle yet impactful novel is great on so many levels. The narrative follows two families – one English and another Bengali as their lives intertwine in tragic and comic ways. The book collapses time and space as the author keeps traveling back and forth between his memories and the present-day events. Ghosh touches upon the theme of a global citizen and how partitions are nothing other than shadow lines.
 
10. The Great Indian Novel (Shashi Tharoor)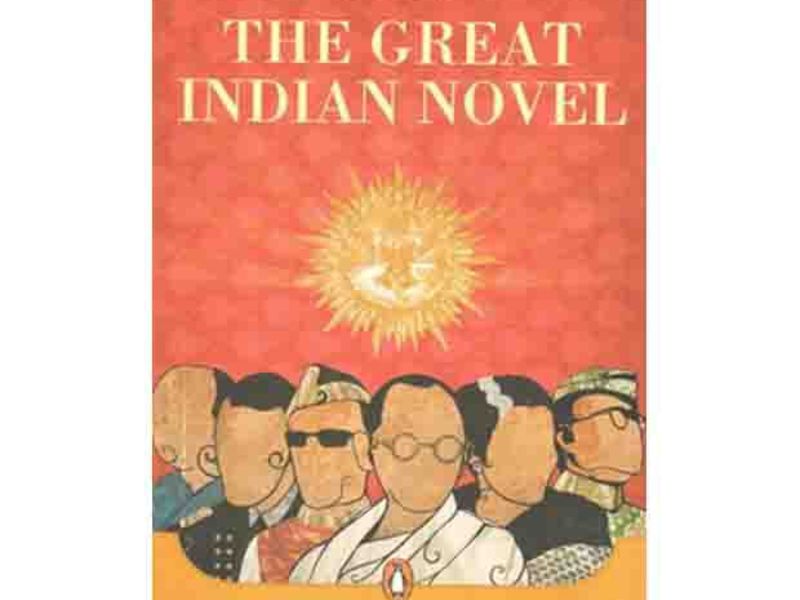 Picture courtesy: Snapdeal
Shashi Tharoor in this ingenious novel superimposes the Indian epic "The Mahabharata" with fictionalized but relatable events and characters from twentieth- century Indian politics. The result is an irreverent historical narrative which is identical yet almost unrecognizable from both the history of school books and the mythical story of ages past. A huge hit among readers, this book has gained applauds from all over the world. You should definitely get your hands on it!
 
And these were our top 10 picks of books that you need to read while you're traveling. Let us know your suggestions in the comments below!