Don't just Visit a place – Live it!
Pegging ourselves as an experiential brand rather than a hostel chain comes from experience and effort. We have always believed in the experience of community and from day one, we have done our utmost to build the strongest community.
After the massive success of goEXPERIENCES, we have decided to take this experience up a notch and create more impact where we are.
We are launching goLOCAL Experiences
Clueless about what we are getting you into? Let's learn more about these goLOCAL Experiences.
What is goLOCAL Experiences?
goLOCAL Experiences is a unique curation of exceptional experiences within a city. From experiential treks to food walks, you can live it all now.
When you visit a city, what do you look for? Some people look for an escape, some people are looking for the next best destination to build a home and some people are just having a good time. No matter what you are there to do, it is important to experience the soul of the city.
Do you go to Delhi for the Qutub Minar or the Purani Dilli? Well, if you don't see it all, how would you know?
The nature of the goLOCAL Experiences is such that it will have you experience a city inside out, allowing you to indulge in everything it offers.
Why goLOCAL Experiences?
goLOCAL Experiences are special personalized experiences in and near a respective city, designed to immerse you in all that city has to offer. While laying the foundation of it, we have brainstormed every single way of making this the perfect experience for you. From places to pricing, everything is, by far, the best in the market.
Destinations and Experiences
We are starting with five beautiful locations: Delhi, Bir, Rishikesh, Alleppey and Jaipur.
We intend to expand our scope with time and expertise as we grow.
Here's what is included in the goLOCAL Experiences across these five cities:
Rishikesh
Located beside the foothills of the Himalayas in Uttarakhand, Rishikesh is a renowned hub for culture and spirituality. The crystalline water of Ganga and the serenity of this temple town makes it worth a visit.
Yoga, meditation, devotion and even adventure sports – Rishikesh is truly where you can understand yourself better. Through the goLOCAL Experiences, we seek to deliver the best of Rishikesh to you.
We have two hostels in Rishikesh – one near the famous tourist spot, Lakshman Jhula and another one in Tapovan. The experiences involve tours to some of the most tourist-loved spots, camping and adventure sports. The experiences include adventure sports, tours and camping.
Rishikesh is famous for its whitewater river rafting. The experience involves rafting (9 km, 16 km and 24 km) and a one-night camping experience. It also includes the Kunjapuri Sunrise trek, Neelkanth tour, Vashishth Cave tour and Ganga Aarti tour. All these tours and treks are a perfect curation of Rishikesh's best tours and must-visit spots.
New Delhi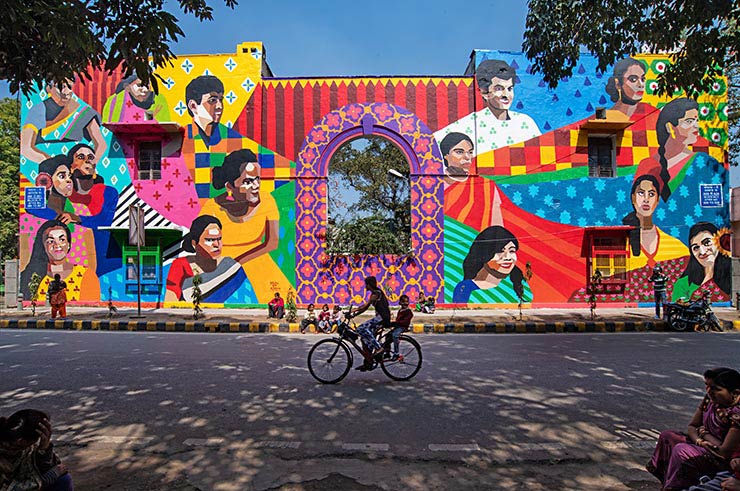 New Delhi is not just the capital of India; it is the capital of all Indian's dreams, opportunities, cultures and contrasts. It is one of the world's largest urban areas and has developed a cosmopolitan culture over the years.
Through goLOCAL Experiences, we want to help you explore the depths of richness in what Delhi has to offer. Delhi's food is unbeatable (the best in the world, according to us), which is why a food tour is a must. We will take you around Old Delhi (purani Dilli) to explore the various kinds of food Delhi offers – both veg and non-veg.
The experience also includes a walk in the Mehrauli Archeological Park and the Lodhi Art District. You will also visit the Qutub Minar (which is a World Heritage site) and experience the place beyond just the minaret.
Kabootar Bazi or 'pigeon sport' is a very popular folk sport in old Delhi. It is a rich sport that introduces the true spirit of Delhi-6 to anyone who gets to see it. The experiences include Kabootar Bazi followed by a wholesome breakfast. It also includes a day tour to Agra and a lot of sightseeing.
Bir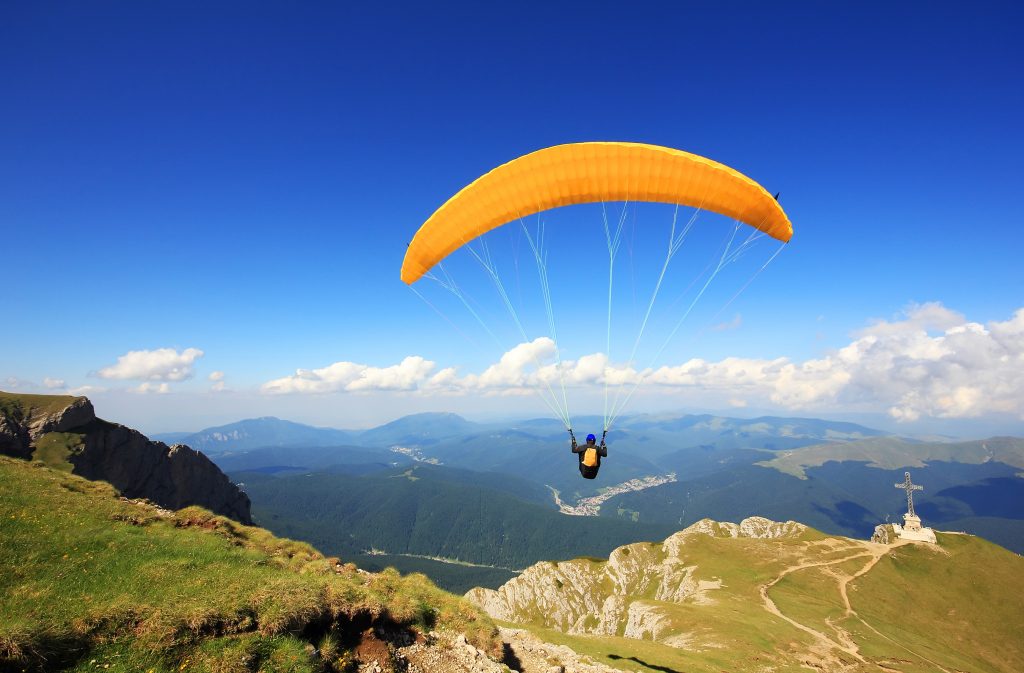 Bir is a rural village in Himachal Pradesh in the Kangra district. It is home to many Tibetan monasteries and a lot of Tibetan refugees. Bir is famous for its breathtaking views, adventure sports and scope for spirituality.
The experiences will include paragliding, sky cycling and bungee jumping. Paragliding is very famous in Bir, especially in the Bir-Billing area. It will also include a cycle tour and the Rajgundha trek.
Alleppey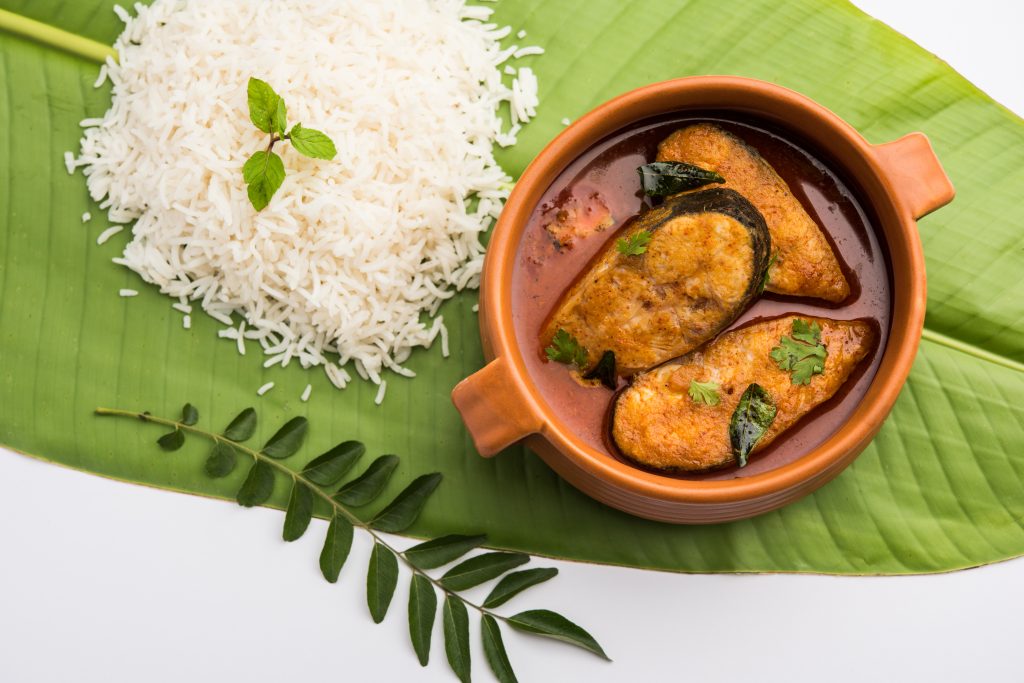 Alleppey or Alappuzha is a beautiful town in Kerela on the banks of the Lakshadweep Sea. It is lovingly called the 'Venice of the East' owing to its extensive network of backwaters and a thousand houseboats. If the houseboats, cruises, backwaters, canals, lagoons, and kayaking fails to take your breath away, you can also visit the various villages that Alleppey houses. The experiences also involve a village tour and a city tour to show you the contrasting parallels and the collective beauty that makes this place so unique.
Last but not the least, our goLOCAL Experiences also include a cooking class. Yes, you read it right. Most people love Alleppey for its Fish Curry with raw mangoes, brown rice and a lot of love. This cooking class will give you something to take back home with you. You can relish it whenever you miss Alleppey, straight from your kitchen.
Jaipur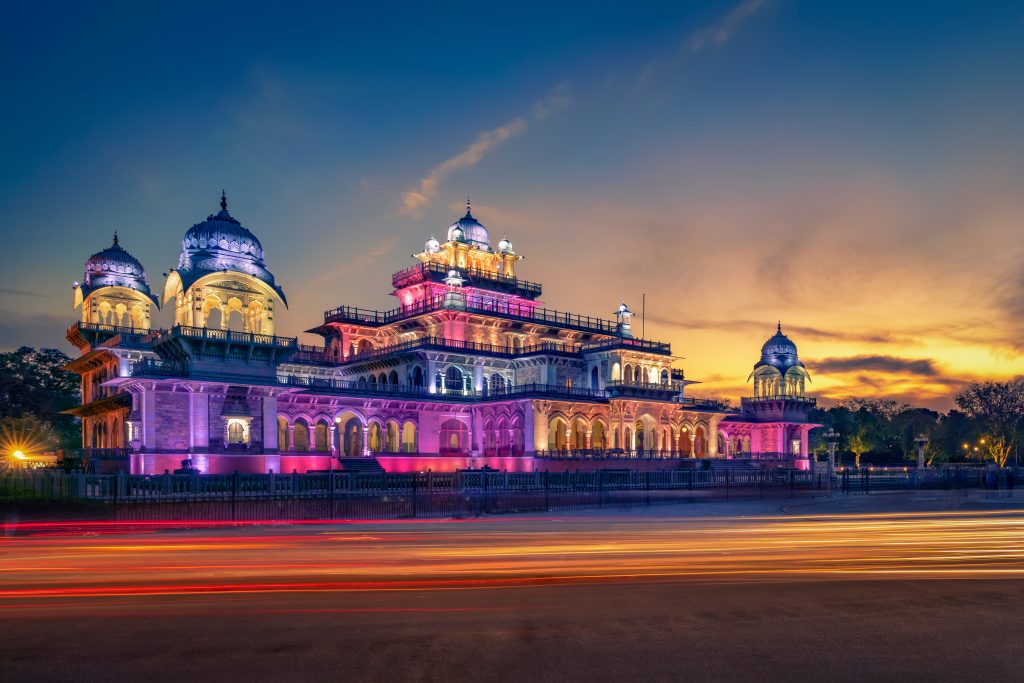 If you want to immerse yourself in culture, craftsmanship, royalty and heritage; there's nothing better than Jaipur. It is India's first planned city and the only one that was inspired by Europe's architecture, Indian 'Vastu shastra', Mughal luxury and Rajputi chivalry. Such an amalgamation of culture and craftsmanship Jaipur is.
The great thing about history is that we always get to see how it aged. If and when you visit Jaipur, you must see how the city of Jaipur has aged (fine wine, if you ask us). The goLOCAL experiences include a walking tour of the Jaipur old town. This includes the M.I road (Gem palace), Jantar Mantar, the old city gates, Hawa Mahal, the bazaars, the City Palace, the Peacock gate and much more. We also have a half-day sightseeing tour of all the forts and palaces.
Afterwards, when all this sightseeing leaves you hungry, we take you to a Food Tasting tour. The taste of Dal Baati and churma, Pyaaz Kachori, Gulab Ji's Chai, Ghevar, Lal Maas and so much more is so unique to Jaipur because of their incomparable taste and texture.
The experiences also include a morning cycling tour and a Pink city night cycling tour. After all that tasty food, you'd love some cycling! Moreover, the beautiful markets for handicrafts, fabrics, clothes and jewellery are a bonus for anyone who likes to shop.
These experiences are created for you to experience the best these cities have to offer. Local tourism is a great way to immerse in the culture and colour of these locations. All experiences are at the best prices the market offers, and truly the best community to be around.
So wait no more and Go More, Be More!
Hope you have a great experience. Enroll yourself here.