Climate change is affecting every single aspect of our lives, from things as big as melting ice caps to as small as microplastics. Travelers of a world in trouble face a series of problems of their own, as tourism is both a victim and perpetrator of climate change. In the midst of this chaos is the travel and hospitality industry, trying to read the room and decoding what terms like "eco-guilt" and "sustainable tourism" will mean for us. Here's a take on how climate change is affecting travel trends, and what changes it could deem necessary.
Eco-Guilt & Sustainable Travel
#Sustainable and #SupportLocal are just two of many hashtags used by the new-age traveler. These travelers are aware of the impact of their journey on climate change, and are trying to navigate their way to a middle ground – one where the solution of reduced carbon emissions doesn't mean giving up on travel, but rather switches to travel that favors the environment.
Another interesting phenomenon that has come out of 'responsible travelers' as they're so called, is eco-guilt. It describes the feeling of when you've failed to meet personal or societal standards for sustainable behaviour; it's the involuntary grimace of throwing away a disposable coffee cup, the guilt of forgetting your reusable water bottle at home.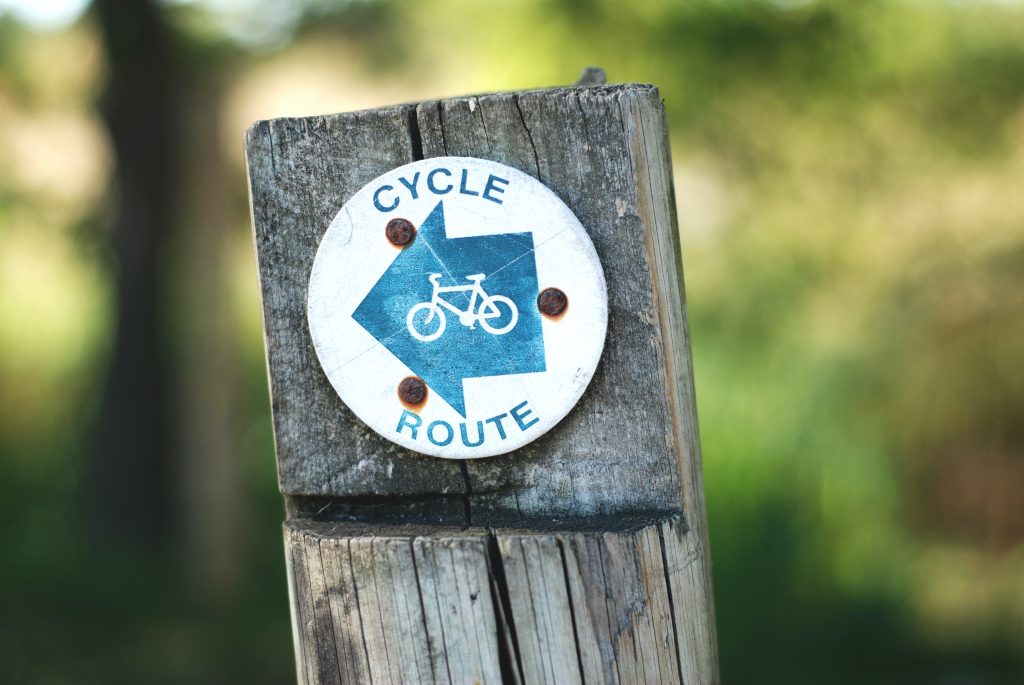 There's more and more of them – travelers who have suffered with eco-guilt and are now acting on it by making more sustainable travel choices. These include things like opting for transportation other than flying, choosing to support local businesses and communities, carrying metal cutlery to reduce one-time use options, and so on. This, in turn, is sparking a response from the industry. Hotel and hostel chains are taking steps like getting rid of bathtubs, and changing towels and linen only on-request.
But these changes are slow, and the industry as a whole is far from being one that has sustainability at its core. Navigating the past year with Coronavirus and the resulting chaos has shown us that adaptability is the least of our problems at hand. Why then, these changes are happening at a glacial pace, is the big question.
Bucket-Lists & Wildfires
Ask any millennial and Gen-Z traveler about their travel bucket list, and they shoot out names of destinations, some famous, some unheard of. Bucket lists have gone from being a symbol of hopeful dreams coming true, to an integral part of one's identity. Travel is more of a right than a luxury or a deserved break, and there's no doubt the benefit it has on our minds and bodies. But is the essence of travel, of seeing new things, having new experiences, and being someplace different, getting lost in the rush to 'collect' destinations on bucket lists?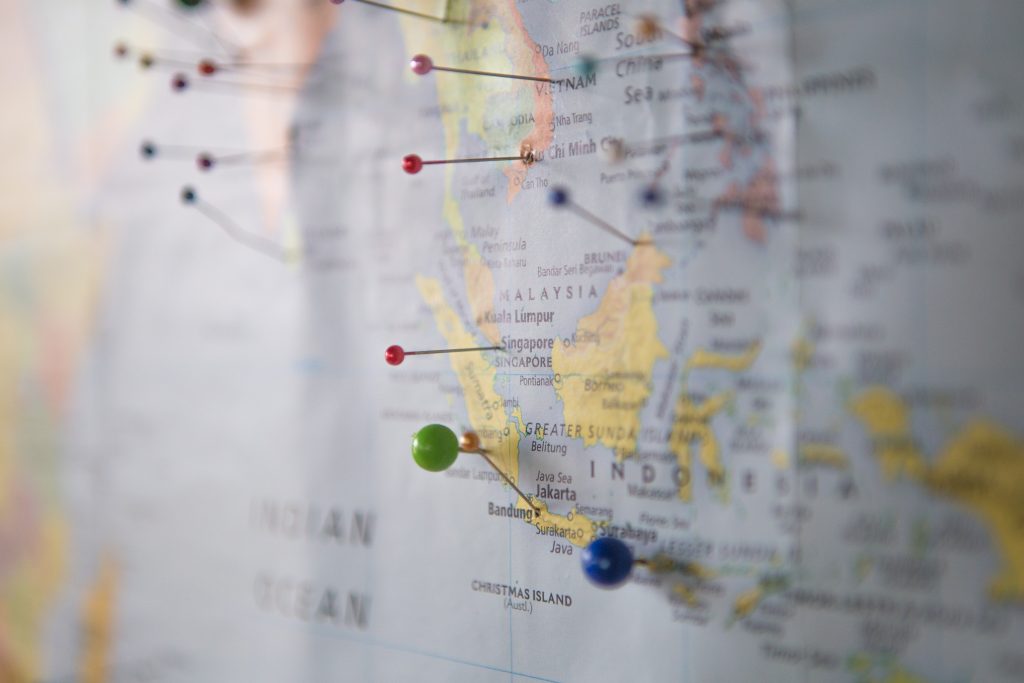 In either case, the travel and hospitality industries are busy trying to tap into the promising millennial and Gen-Z travel base, and the many trends and ideas that come with them. But when climate change brings the wheels of travel to a grinding halt, neither industry stalwarts or responsible travelers can help it.
The easiest example that comes to mind is the Chadar trek of Ladakh. Famed in the trekking community as an incomparable experience, the trek has you making your way across the frozen Zanskar river. For years now, Indian and international tekkers have made their way to Ladakh in January and February to attempt this once-in-a-lifetime trek. But over the last few years or so, an unpleasant change is being noted.
Trekkers were increasingly flagging gushing waters, and in 2020, over 100 trekkers were rescued by the Indian Army and Air Force over a week's duration. The cause? The river was melting, and with no ice to walk on, travelers were left stranded at various camps along the trail. Authorities suspended it mid-way through the trekking season, deeming it too unsafe for more treks for the year.
Several people and authorities fear that with climate change on the rise, the trek will shut down for good.
2020 saw several global climate disasters, from the ravaging wildfires in Australia and the US to cyclones and flooding in Asia. The more disasters ravage our planet, the more travel plans get canceled. And on a more worrying long-term note, the fewer destinations we'll have left to appreciate. Bucket lists may just become a thing of the past, and we need to act now to make sure they don't.
The Dilemma At Hand
It's an undeniable truth that climate change and travel go hand in hand more now than ever before. One directly affects the other, mildly in some cases, and severely in others. Tourism has a carbon footprint that accounts for 8% of the world's carbon emissions, and this number will increase as the years go by.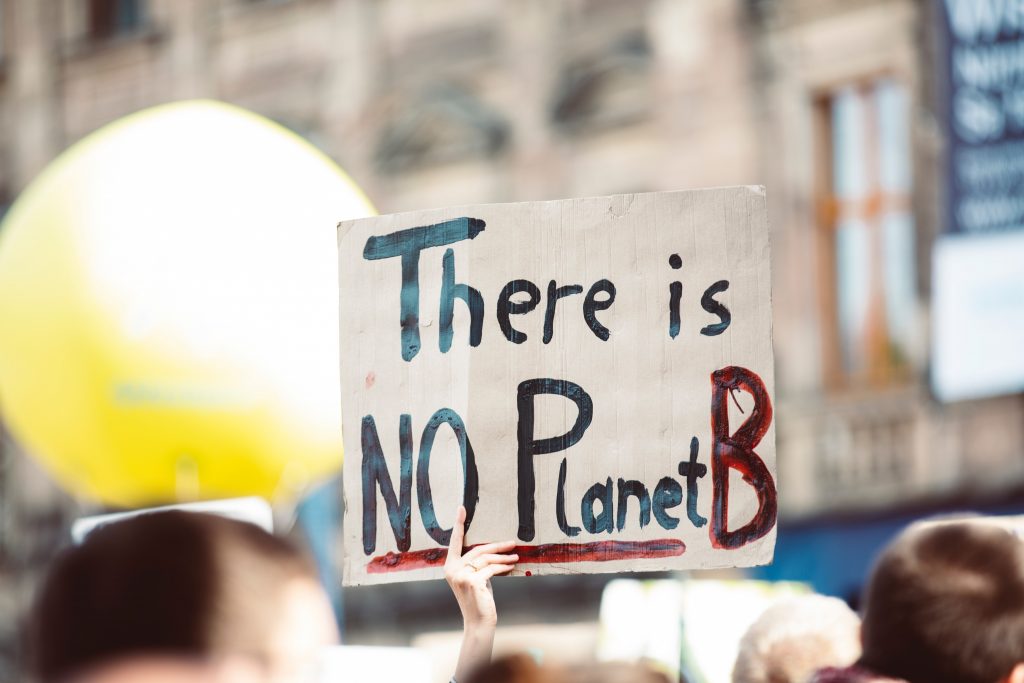 The travel and hospitality industries need to react to the responsibility we bear, and a grave responsibility it is indeed. Not only is the existence of our industry being threatened, but the very existence of the planet is at stake. Simply looking at how climate change is affecting travel trends isn't going to help if we don't act on it. We walk a tightrope along with the travelers we share this responsibility with; let us hope we make it through to the other side.