Marketing for products has existed for nearly as long as people have had products to sell, and has a history of over centuries. But gone are the days when sticking up posters was the thing to do. Today, there's an arsenal of marketing tools at our disposal. The best part? So many of these are absolutely free of cost, and just require a little understanding. Considering the rate at which the hostel industry is booming, it's more important than ever to utilize marketing to reach out to audiences. Here's our take on 6 effective hostel marketing tips that you definitely shouldn't be ignoring.
Keep Up With Your Target Audience
Narrowing down on your target audience is one of the building blocks to establishing your brand. From marketing strategies to which channels to target, all of it depends on your target audience. Plus, catering well to your target consumers helps you dominate an entire market segment, making you industry leaders. If you haven't already got a detailed idea of your target audience, you're doing something wrong. And if you do, you better start keeping a close watch on them.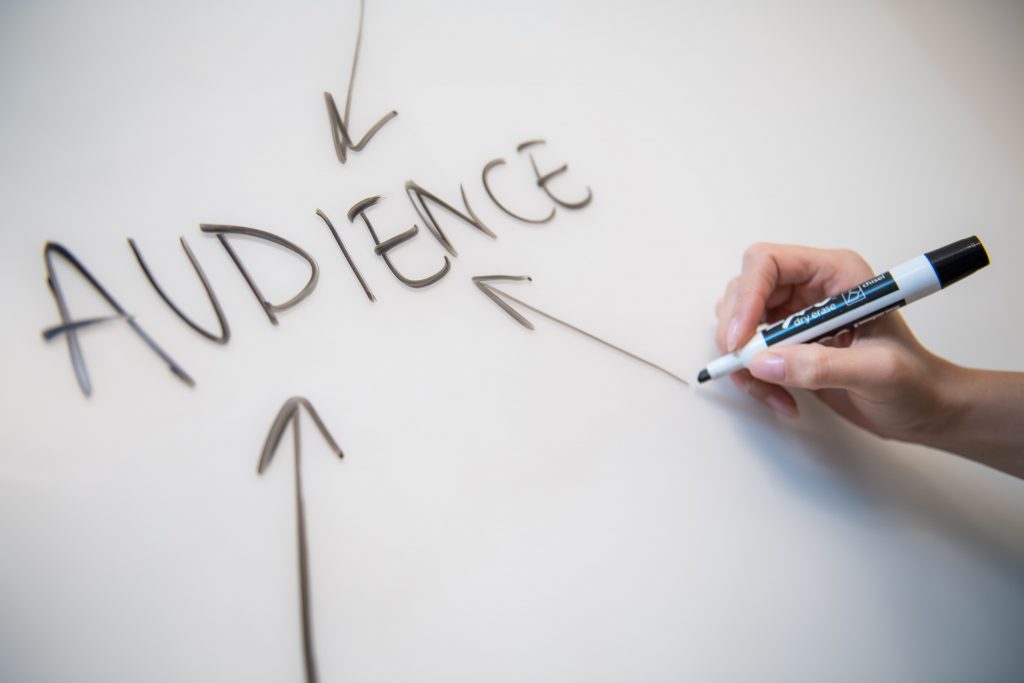 Travelers are dynamic, and their wants, needs and demands keep changing over time. Add to this the heavy social media doses of trends and influences, and you already have a fair bit to keep a track of. It's important to keep up with your target audience because if you don't, you cease to be relatable. This can have serious consequences over a period of time.
Here's a handy list of questions to help you keep track of your target audience:
Where do you find them? (online/offline platforms)
What do they like? (workation facilities, getting to know people, convenience, Insta-worthy experiences)
What turns them off? (rowdiness, annoying roommates, "boring" food, not enough charging sockets)
What's their language? (formal and no-fuss "far from the chaos of raves", modern and funky "delish food and boho vibes")
What values do they deem important? (respect and courtesy, eco-friendly and no-waste, value for money)
Keeping track of your target audience doesn't have to be a Herculean task. Do you find them on social media platforms like TikTok and Instagram, or Facebook and Twitter? (Hey, hostels have no age limits.) Scour relevant platforms to get an idea of traveler behaviour and trends. Use traveler behaviour to understand if you need changes in your hostel. For example, if sustainable travel is an increasingly popular topic among your audience, you know to not only make eco-friendly changes in your hostels but to also then market these changes.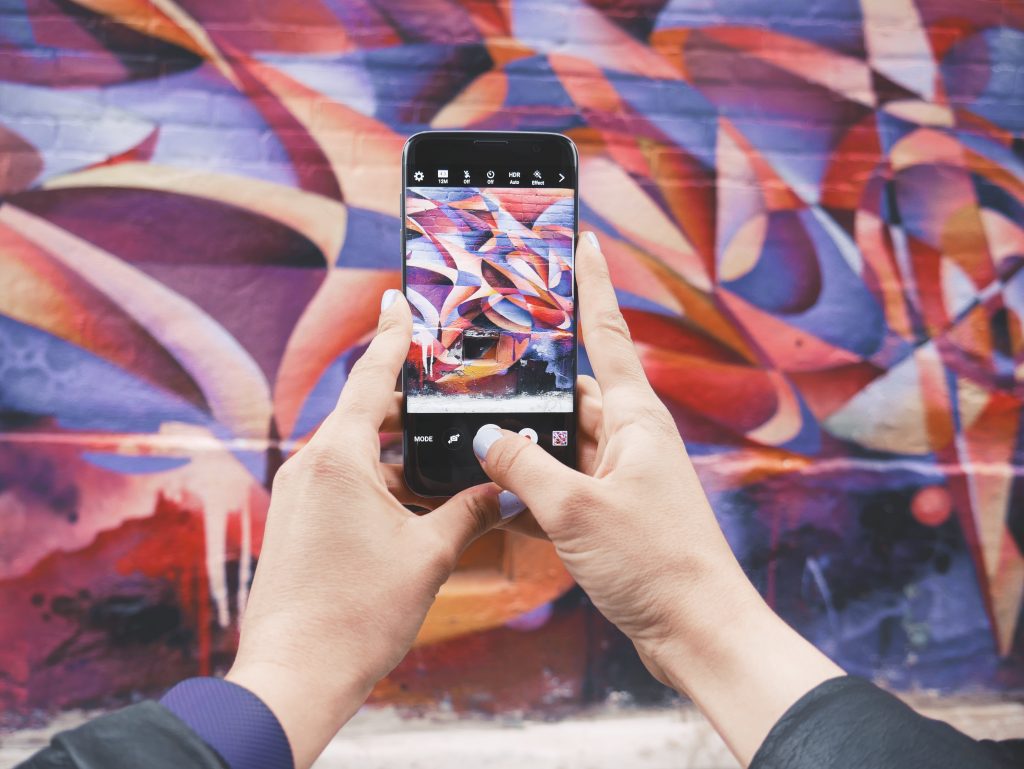 Trends can help give you that organic boost, spreading the word about your hostel chain. Take memes for example; using a trending meme format can work wonders for your brand, and promote brand visibility on relevant channels. If, on the other hand, your target audience is the type that uses email, or that visits your website, you can cater to them respectively.
Reviews & Referrals
Reviews go a long way when consumers are on the fence about choosing a brand. Simply think back to your last Amazon purchase when you scrolled through several reviews, and you'll understand why. Don't hesitate to ask your travelers to give you a review; better yet, ask them to do so when they're at your hostel. They're in the middle of a fun experience, and happy to be there, so they'll be more likely to leave you that 5-star review you so desire.
Unlike hotels that naturally have a sense of isolation, hostels foster interaction and socialization. It's important to embody that sense of interaction wherever you have a presence, since that's what will help you foster ties with your audience. This is where reviews come in – reply to all your reviews, good and bad both. More importantly, don't use an automated response if you can help it, as convenient as it sounds. Personalizing your responses shows you care, and will go a long way in improving the image your audience has of you.
Building on reviews, have you ever heard of WOMM? Word of mouth marketing has historically always been a successful way to get more business, and is still a powerful tool to tap into. Wonder how many consumers trust word of mouth and referrals? A whopping 74%! It plays a critical part of their purchasing decisions, which is why you need to make use of it.
An easy incentive to ensure your consumers spread the word about you is a referral rewards program. You know the type – "refer us to a friend to get 15% off your next stay!" Giving incentives like discounts and vouchers is sure to help you increase the success of referrals.
Don't Underestimate Your Website
You know how everyone keeps talking about the importance of first impressions? Well, it's true, and it doesn't just apply to humans. Your website is the first impression your consumers get of you, so you want to make sure it's a good one. You might argue that your Instagram account is what they see more often, but think of it this way – social media is certainly an important online presence, but everything leads back to your website. It's important that your website doesn't just reflect your brand identity, but also caters well to your target audience.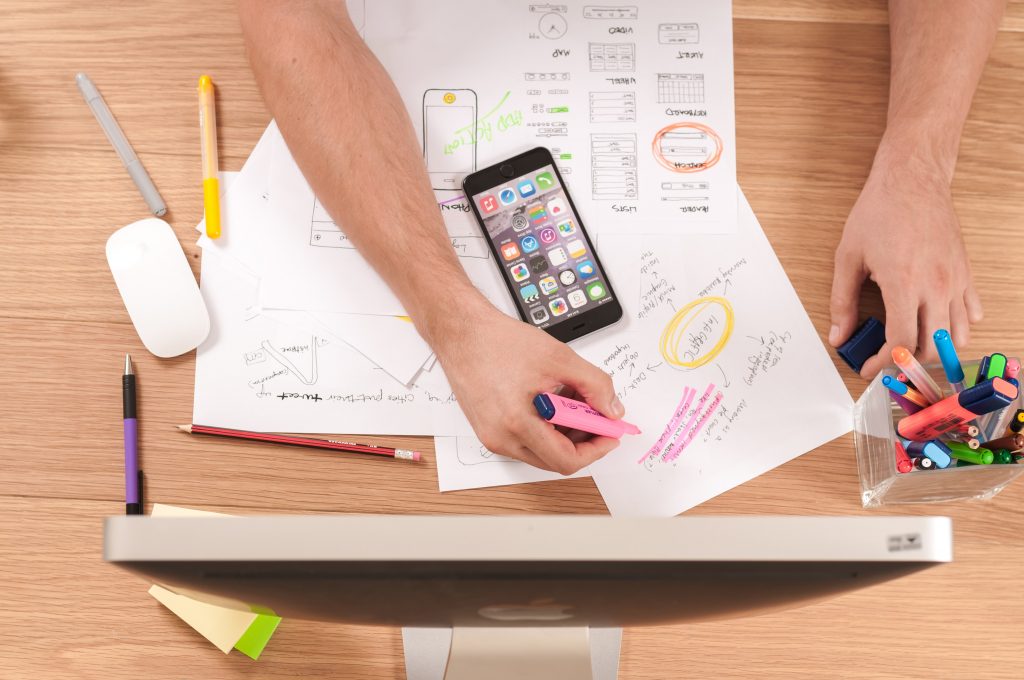 Of course, aesthetics are important, so we'll leave that to you. But also make sure your website has all the main information your target consumers would want to see. In the case of hostels, it'll be things like your locations, pictures of the rooms and properties, booking options (single, group, workation), etc. Most importantly, throw in a call to action with an easy "Enquire Here" and "Book Now" button. While you can use pop-ups, avoid using too many or using them too often. This can be annoying and "in-your-face", turning away visitors instead of generating potential leads.
Finally, your website should reflect all the major updates you make, particularly when you promote them on social media. You don't want visitors dropping in to your site to find out more information only for them to be met with an incomplete website that hasn't been updated. Fix performance issues and bugs for a seamless user experience, and your website could be generating several leads.
Tap Into Industry Influencers
A 2019 report by Edelman stated that 63% of consumers between 18 and 34 years old said that they "trust what influencers say about brands much more than what brands say about themselves in their advertising". Industry influencers play a big part of people's buying habits, so make sure to include them in your marketing plan.
The easiest way to get a blogger to feature your hostel is to invite them for a free stay. Of course, set certain rules and expectations down beforehand so there's no confusion or misunderstandings. Have clear guidelines in place, because the last thing you want is an influencer spreading the word about how terrible their experience was. Also make sure your website has a section for influencers looking for a potential free stay and collaboration where they can send in enquiries and contact you.
Utilize SEO
It's important to remember that you have to now cater to the search engine algorithms as much as you have to cater to your target audience. There are loads of ways you can utilize the power of Search Engine Optimization, several of which are easily doable with no need to spend any money. This is what makes it one of the most effective hostel marketing tips. For starters, make sure your website utilizes popular keywords to rank better on the search page. Use free and paid online tools like Ubersuggest, Google Adwords and Google Trends to gauge which keywords have more relevance than others.
A better way to use a whole range of keywords is by starting a blog. Anyone enthusiastic enough with a flair for writing can create the content if you don't have the resources to hire a content writer. Make sure you add hyperlinks to other relevant blogs wherever you can, and use tools like Yoast for WordPress backends to track the success of your keywords. If you've got the budget for it, you can even hire an SEO agency to get professional help and insights.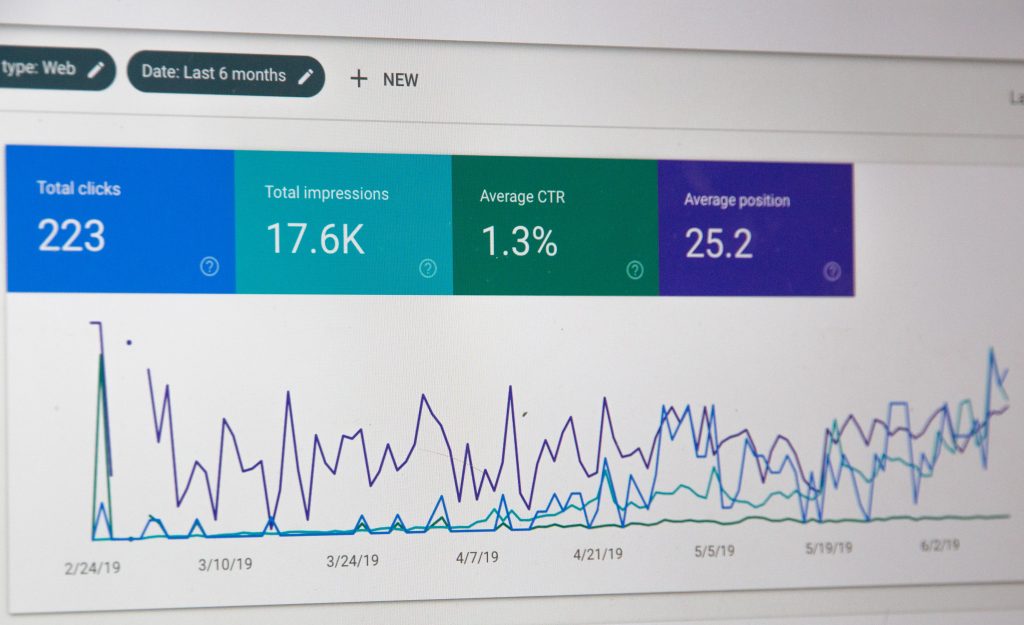 Don't Go All Out
The range of marketing tools available to us is mind-boggling, which is why you need to show restraint as well. Of all the effective hostel marketing tips , this one is perhaps overlooked too often. The last thing anyone would want is to be bombarded with messages, emails and forwards wherever they look. Choose your marketing channels wisely, based on research. Email marketing is successful, but it doesn't mean it can necessarily be successful for you. If you won't particularly benefit from using WhatsApp as a channel, avoid it. We understand the urge to spread the word about your hostel as much as possible. But like in several other cases, quality trumps quantity with marketing.
Conclusion
These 6 effective hostel marketing tips are just basic outlines to what you should be doing. With marketing, not everything will give you instantaneous results, so be patient while tracking your progress. Consistency is key, since doing the right thing for long enough is a sure step towards improving your brand awareness and business leads.
FAQs
How Do I Promote My Hostel?
There are several ways to promote your hostel as enlisted in the blog. Apart from these, you can run marketing campaigns on social media, make use of advertisements and organize events at your hostel.
How Do You Run A Successful Hostel?
Before you open a hostel business, it's important to lay the groundwork. Find the ideal locations, and define your Unique Selling Proposition and target audience. Think about marketing strategies and channels so that you can spread word about your new venture when you start.
How Can I Promote My Homestay?
Before utilizing the effective hostel marketing tips we've mentioned, make sure you find out what is unique about your homestay, since homestays promise personalized experiences. Once you know what that niche is, tap into it and attract your target audience with the right kind of marketing strategies.
What's The Best Marketing Strategy?
The best marketing strategy is one that fits your bill and is tailored to your product and its requirements. Quality marketing is guaranteed to work over quantity, so instead of pouring your capital into haphazardly utilizing every single platform and tool, find out what can work best for you and approach it in an organized manner.