It is no surprise but a dilemma when we want to escape our routines and the brain muddles in back into a hundred thoughts of the missing out. Wait, missing out on routine is not what you need, but the missing out on conversation and experiences that will happen as a result is definitely not what you'd want. So, you may be sitting on your sofa, sipping coffee or chai, and reading this; so hear, hear if you're able to get off that sofa by the end of this article, I'd say there is spiked a travel thought ! And what a beautiful way; but through the web of words.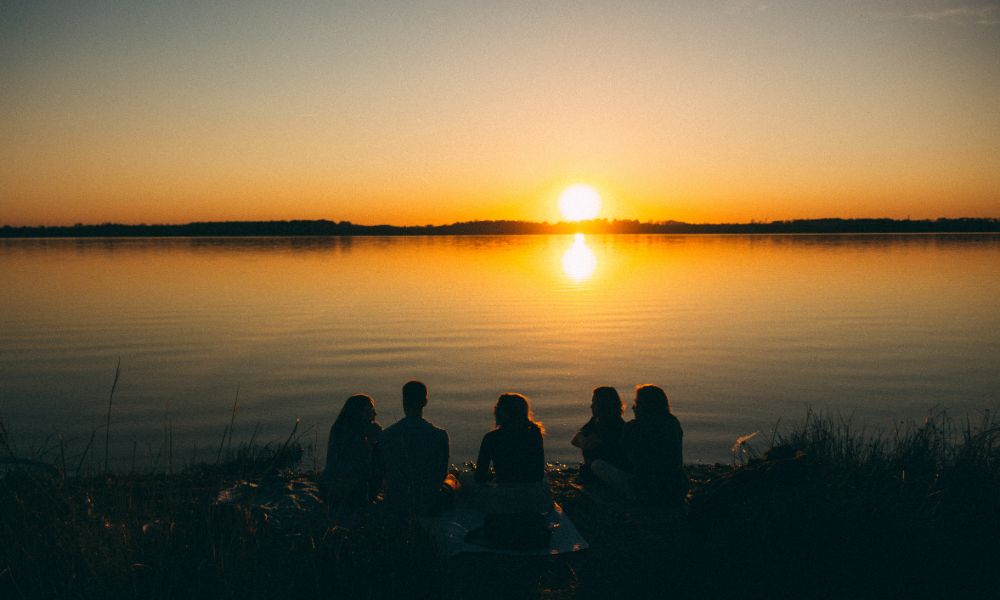 "I lie awake each night
Staring at the ceiling
Following each crack
Finding new routes
Oh, how I'd like to travel
Somewhere new,
Somewhere old,
Somewhere where the people;
Sing merrily
Dance happily
Oh, how I'd like to travel
On a plane,
On a boat,
On something that will get me there;
Fast, like a soaring bird
Safely, like a locked room
Oh, how I'd like to travel
To see the sunset of a new horizon
To smell the sweet smells of newness
Like the delicious croissants;
Of France
Like the finest chocolates
Of Belgium
Like the mouth watering tomatoes
Of Spain
To taste each one would full
A delicacy unknown to my taste buds.
Oh, how I'd like to travel
could be anywhere
it doesn't have to be far
because like every crack
it can be long route or,
it can be short route".
Jodi Right "Oh, How I'd like to travel"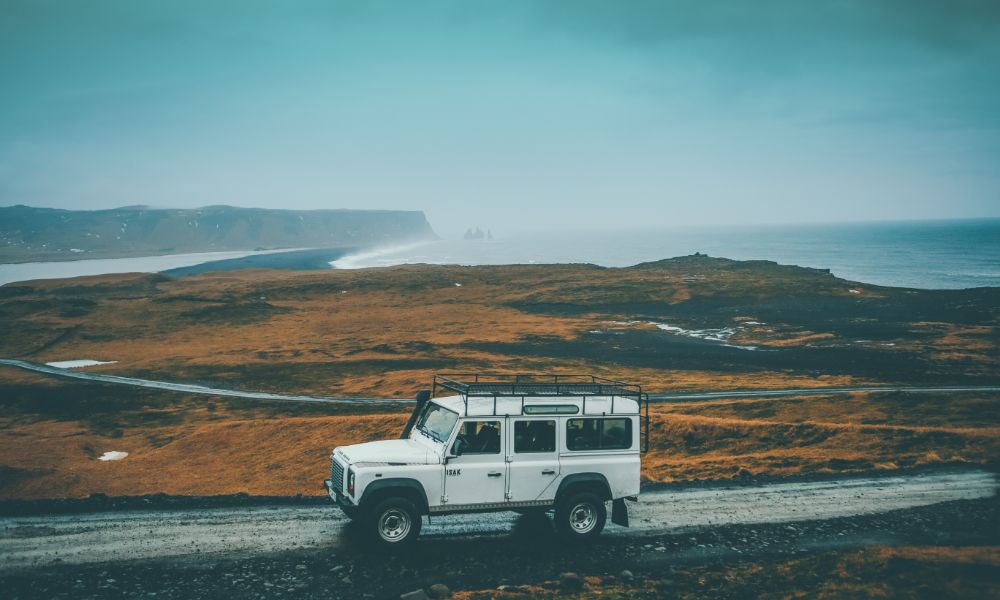 "Travel!
Do not hesitate
as hesitation is leading to defeat.
Travel!
And enjoy it.
Travel through time.
Travel!
Until you find the truth,
no matter where it is hidden.
Travel!
And search for it
even if it was in the unknown.
On the road
leading from east to west.
So, we may meet there.
For the best".
– Vida Nenadic " Travel"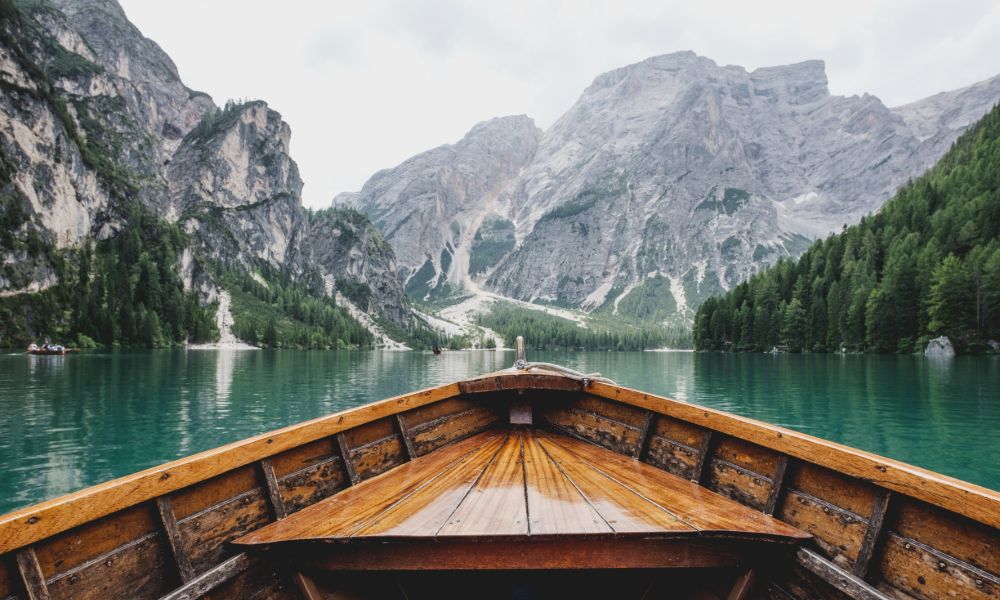 I remember the temple, this route I've travelled before,
I recall the bridge as I cross it again.
It seems the hills and rivers have been waiting,
The flowers and willows all are selfless now.
The field is sleek, and vivid, thin mist shines,
On soft sand, the sunlight's colour shows it's late.
All the traveller's sorrow fades away,
What better place to rest than this?
– Du Fu (Chinese: 杜甫, 712-770) "Travelling Again"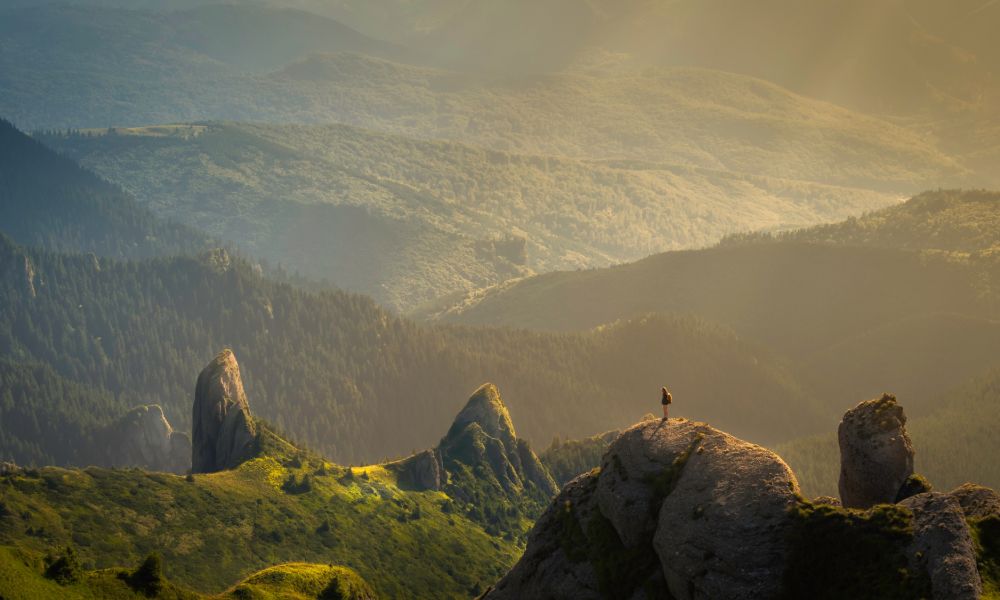 Not I, not anyone else can travel that road for you,
You must travel it for yourself.
It is not far, it is within reach,
Perhaps you have been on it since you were born and did not know,
Perhaps it is everywhere on water and on land.
Walt Whitman " Songs of Myself"
Does the road wind up-hill all the way?
Yes, to the very end.
Will the day's journey take the whole long day?
From morn to night, my friend.
But is there for the night a resting-place?
A roof for when the slow dark hours begin.
May not the darkness hide it from my face?
You cannot miss that inn.
Shall I meet other wayfarers at night?
Those who have gone before.
Then must I knock, or call when just in sight?
They will not keep you standing at that door.
Shall I find comfort, travel-sore and weak?
Of labour you shall find the sum.
Will there be beds for me and all who seek?
Yea, beds for all who come.
Christina Rossetti "Uphill"
To where it bent in the undergrowth;
Then took the other, as just as fair,
And having perhaps the better claim
Because it was grassy and wanted wear,
Though as for that the passing there
Had worn them really about the same,
And both that morning equally lay
In leaves no step had trodden black.
Oh, I kept the first for another day!
Yet knowing how way leads on to way
I doubted if I should ever come back.
I shall be telling this with a sigh
Somewhere ages and ages hence:
Two roads diverged in a wood, and I,
I took the one less traveled by,
And that has made all the difference.
Robert Frost " The Road Not Taken"