Are you no longer able to distinguish your weekends from weekdays? (Sorry for the personal attack, didn't mean to come at you that way!) But, you can really turn it around and amp things up a bit with a refreshing getaway. However, let's standby because we want to also make sure you're back to work, present on Monday and not running late on tasks. So let's look at how to plan a weekend getaway and make the most of your idyllic escape.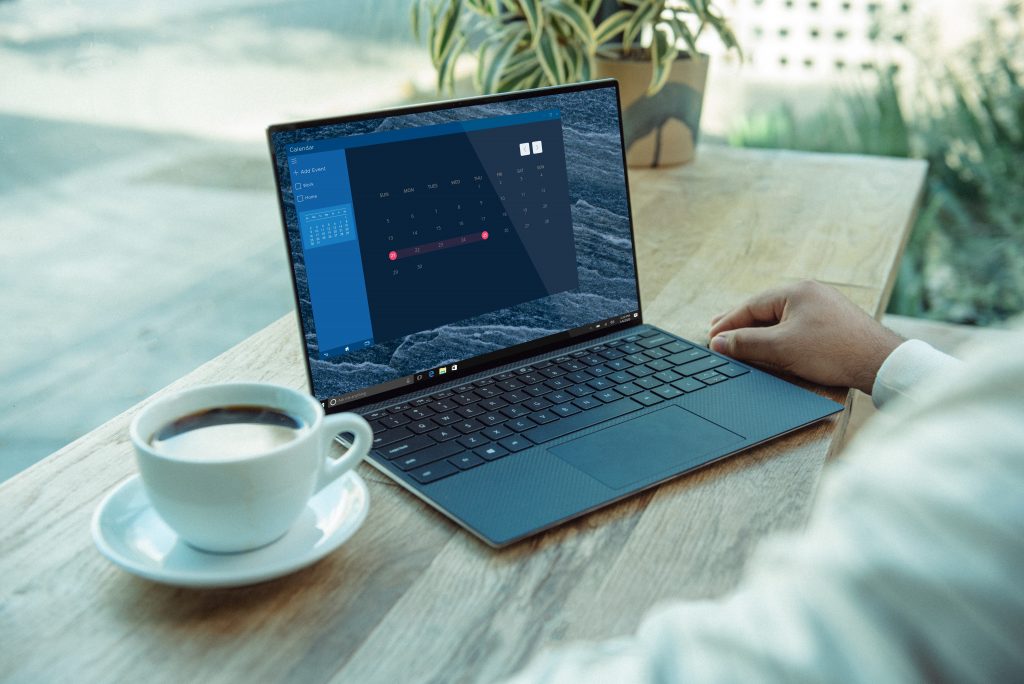 Pick The Weekend Meant For A Getaway
Every once in a while there comes a long weekend or a chill one. You probably know the one we're talking about – the weekend on which you know you'll wrap up early on Friday, or even better, it turns out to be a public holiday. You'll probably smell this weekend coming from miles away and that's the one on which you should plan a getaway.
Other than that, make sure you're going on a getaway when things are calmer than usual at work. If you take a getaway when there's a storm of work coming in from Monday to Friday, you might want to sleep in a little longer on Saturday morning. Balance out your options and go for the weekend that feels less tedious.
Think About The Experience You Want
When planning your weekend, give some thought to what kind of experience you're looking for. Ask yourself if you'd like to chill by a lake or an unspoiled beach, go cycling or on a hike. Is camping in the woods it, or is glamping more your style? Some of us thrive on doing something adventurous while some of us don't – pick what suits you most.
If you consider yourself a foodie and would like to go someplace where the food is to die for, then that's the experience you want. From wine tasting or pampering yourself at a luxurious resort to kayaking and going on a yacht for a day, there are tons of options for weekend getaways. From all the options we've mentioned so far, where did you picture yourself enjoying the most?
Figure Out Transportation
Before you step out of your door, you should have the route planned out. If you're planning to take your car with you, things will be pretty convenient. In cases where you have to book tickets for a flight or train, make sure you've done this well in advance to snag a good deal. We also suggest that you download an offline copy of the area you're visiting on Google Maps in the event that you lose your internet connection. Additionally, keep a note of the local transport modes and take advantage of them. For instance, in Goa, you can easily rent a motorcycle and see gorgeous green landscapes on two wheels instead of two feet.
Micro Plan Your Time
When you plan a trip on the weekend, you have to understand that you'll be short on time. You don't want to overexert yourself in a way that you miss work on Monday (unless you can afford to and have a solid number of leaves). This is why we highly suggest settling on a travel pace and micro plan your time. You can do that by researching the things you'd like to do at the place you're exploring. To save time, go to the extent of picking the restaurant and top free hangout spots you'll stroll in the area. Look at all the various possibilities but narrow things down to your favorite things to do. 
Put A Spend Cap On Your Budget
Before you actually take the weekend trip, you have to sit yourself down and pre-decide how much you'd like to spend. This prevents you from overspending and allows you to budget for another weekend getaway (a.k.a. Killing two birds with one stone). If your budget is super tight, you can opt for public transportation, stay in hostels and enjoy street food instead of picking fancy chain restaurants. You can also go on your weekend getaway with friends to avoid bearing the costs all by yourself. 
If you want to be super-duper efficient about where your cash is going, you can also create an Excel spreadsheet to track expenses. We also suggest keeping aside an emergency fund that you might need if you've miscalculated certain expenses. The emergency amount will also come in handy when there's an unexpected one-time expense. For instance, when you buy a coat because it's way colder than you expected. These things can happen, which is why you should account to carry more money than you expect to spend.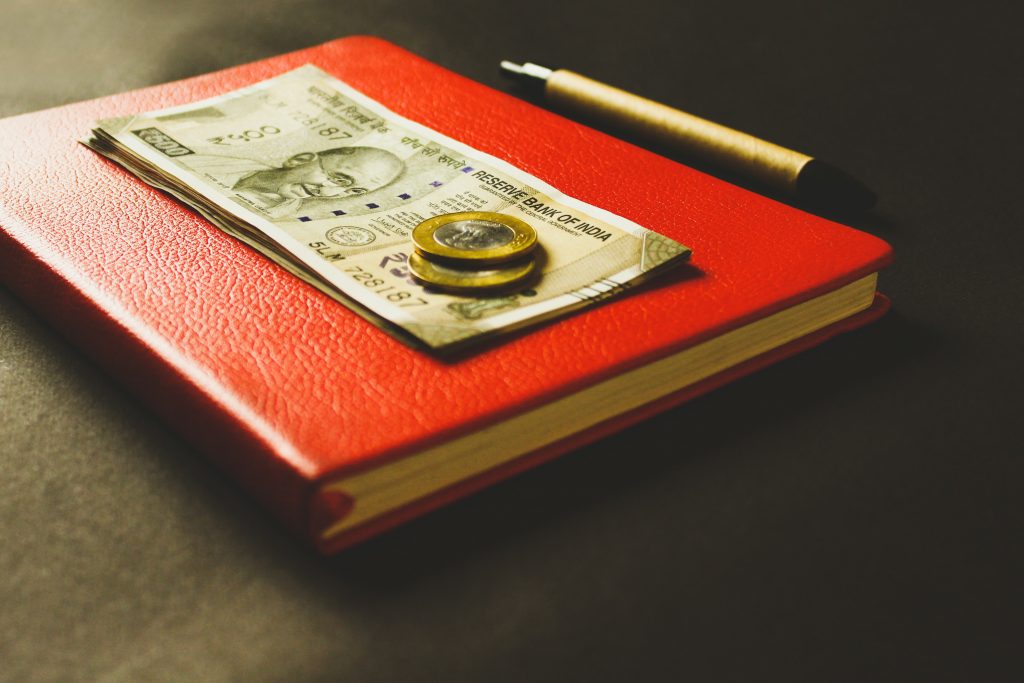 We suggest that it's best not to try to do everything and keep things less hectic. Like we said earlier, on a weekend getaway, you'll just have 48 precious hours. While planning this time, you should prioritize doing things you love. You can always ask your host at your accommodation for the weekend to suggest things to do. Also, don't be afraid to abandon plans that don't meet your expectations.
Reduce Screen Time When On A Weekend Getaway
Our last piece of advice for you to truly have a fun weekend getaway is to unplug from your mobile phone and laptop. Try to ignore your work emails if they can be avoided and do your best to be in the moment. Enjoy your day off by staying away from your work and social media. This is one way you will end up feeling rejuvenated and refreshed on Monday morning. 
We get that work can haunt you even on the weekends but it's necessary that you set boundaries. Inform your boss and colleagues that you'll be unreachable on the weekend you're set to pamper yourself with a trip. Recharge yourself completely so when you return to work you have new energy and a skip in your step.
Cheers To Your Weekend Getaway
You now have a complete idea of how to plan your weekend getaway. So when you return to work and your colleagues ask you 'How was your weekend?' you'll have much more to say than 'eh, the usual'. When it comes to accommodation, if you're looking for a place with great rates, a social and fun getaway you can always stop at is goSTOPS. We also put a lot of thought into where we're located to ensure that things to do are an arm's length away, making you maximize your weekend time!
FAQs
Where Should I Go For A 3 Day Vacation?
There are a plethora of options out there for a 3-day vacation. It all depends on what your travel preferences are. If you're a beach person, you can drive to a nice seaside resort, and spend some refreshing time by the sea. You can also consider going wine tasting at a vineyard if that's more your thing. For adventure enthusiasts, camping or going on a hike is a great idea for a 3-day vacation.
What Is The Best Way To Plan A Weekend Getaway?
The best way to plan your weekend getaway is to avoid making it too hectic because you have to resume work on Monday. To maximize your getaway, pick destinations close to your home that you can commute to without much trouble. Also, pay close attention to the accommodation you pick because you want it to be extremely close to the sights you wish to cover.
How Do I Plan A Cheap Romantic Weekend Getaway?
For a romantic getaway, you can book yourself and your partner into an accommodation that is possibly right by the beach or lake. You can consider going glamping as well. If that's too expensive you can go on a long drive to an open green space to have a nice picnic.
Is A 3 Day Vacation Worth It?
If you've been craving for a short break from routine, a 3-day vacay can be worth it for your mental health and overall well-being. Long vacations also take way too much planning but short 3-day vacations are less stressful, making them worthy of consideration.